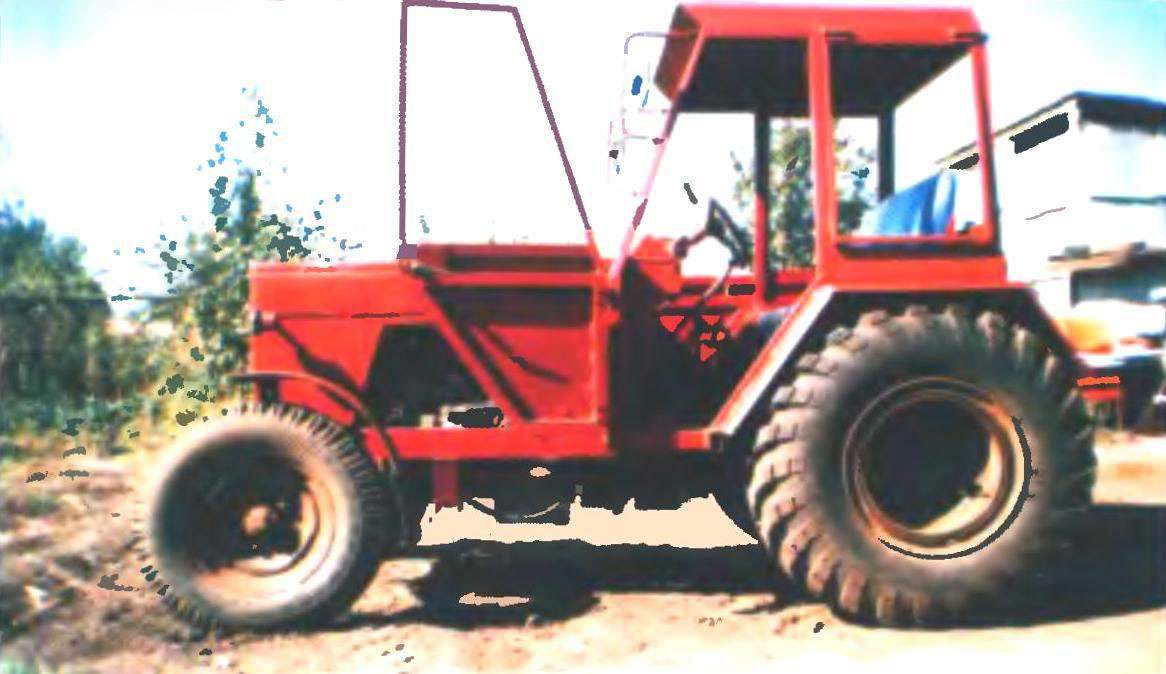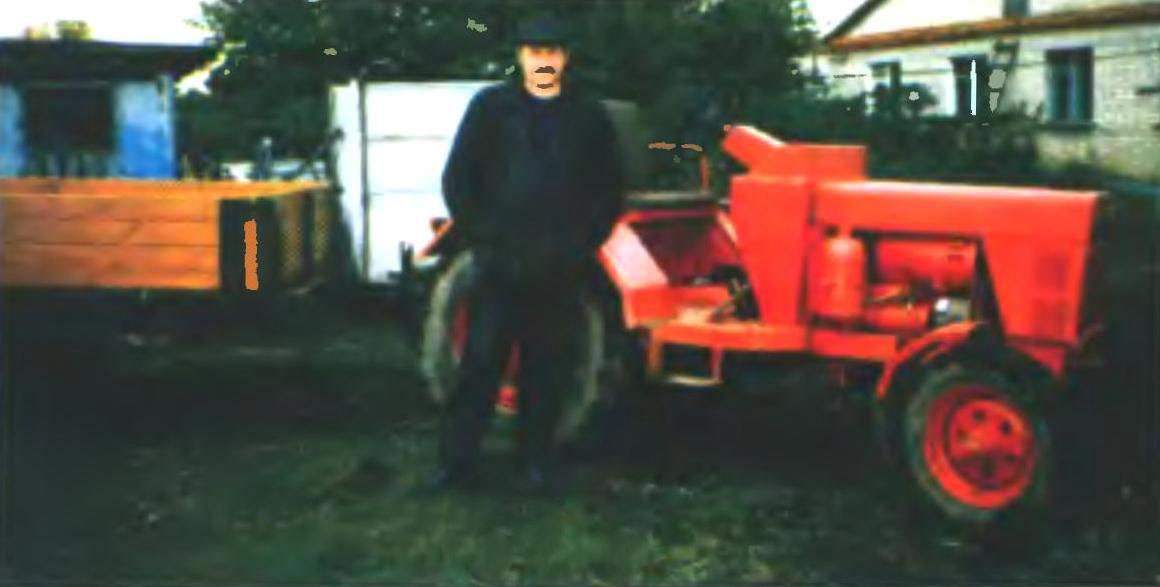 The journal "modelist-Konstruktor" Simonov from the village of Saratov region. Podsosenki started reading twenty years ago. Holds a binder and writes it still. Loves to make homemade things to do with technology: collects tillers, tractors. These two tractors are the designs created in recent years. Both diesel. One (smaller) — with the engine from the T-25 and another from the Bulgarian electric vehicle. The first is used more often as tractor — trailer he made, one for ploughing and other agricultural work.
Recommend to read
DO NOT HAND – CRANE
One who has built a residential building, cottage or garden house, knows how difficult and difficult to assemble the Foundation, walls, floors and other structural elements. To move the...
PUMP… CYLINDER
Ingenuity rural operators will not refuse. I had the opportunity again to be sure, when one major economy saw operating safely pumps made by local craftsmen from the brake cylinders...