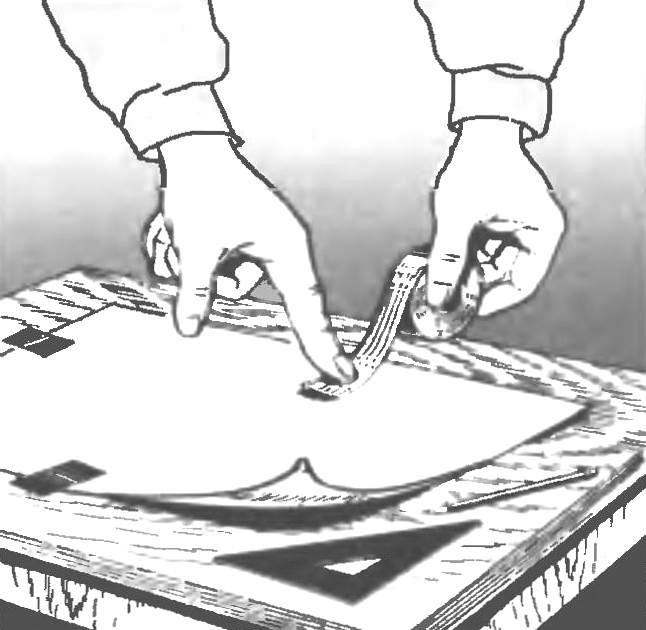 For fastening the sheet with a picture or drawing usually use a pushpin. However, they leave holes both on paper and on the basis, on which is a leaf. Better for the same purpose to use sticky tape, such as Scotch.
Recommend to read
ALL-SEASON ATV "4X4"
In the design of this Rover, the designer-a lover of L. Antonov of Kirishi of the Ryazan region have sought to make year-round and reliable off-road machine with small dimensions and...
REZINOMOTORNAYA FOAM
Not everyone can use the balsa when building models. Not everywhere is the enamel and long-fibre paper, stitched. That's why modelers are constantly looking for new more affordable...