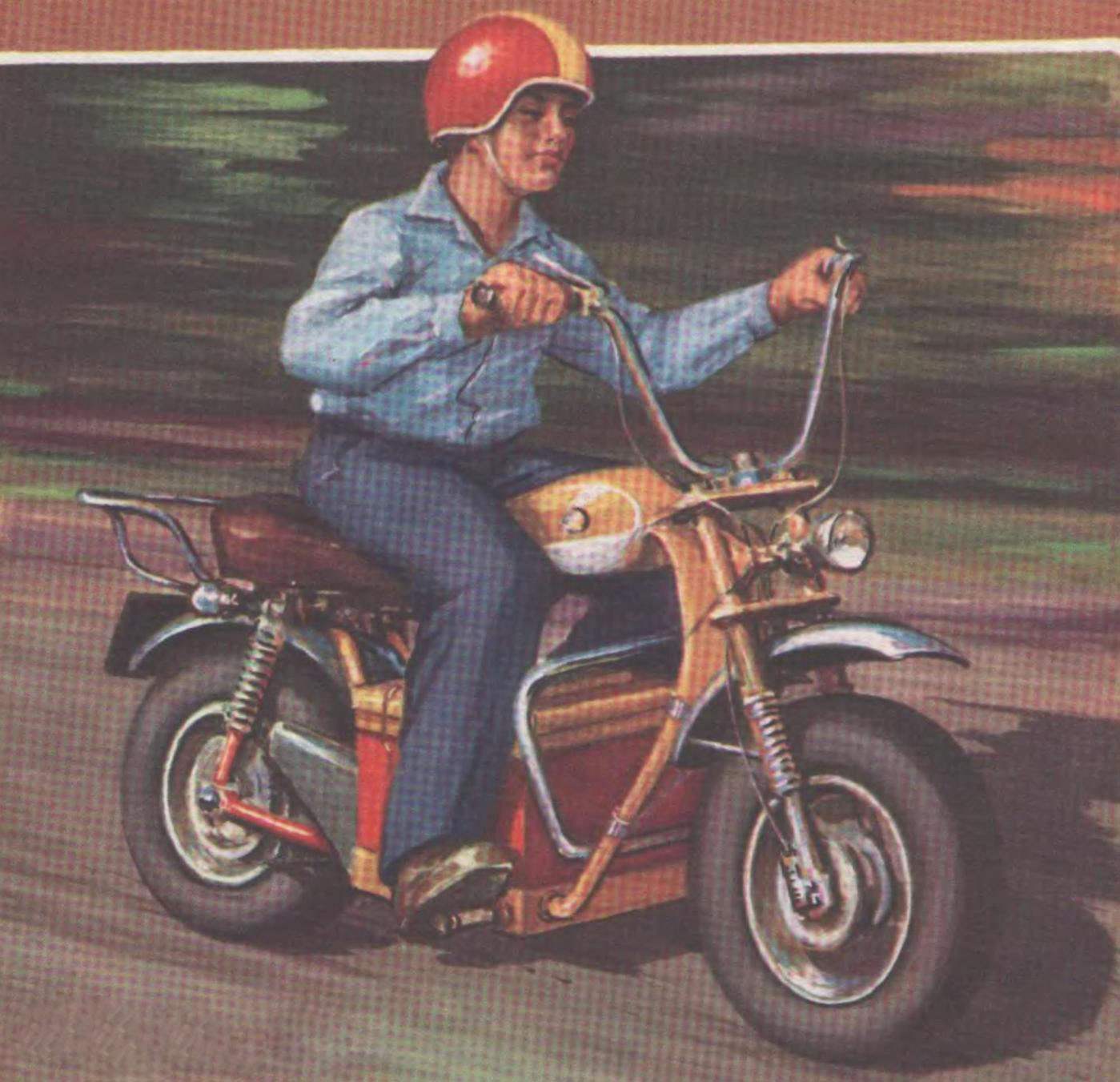 The voice of the motorcycle or moped is familiar to everyone: a sharp and often as machine-gun fire, the crackle of a motor rips the silence, causing the others to flinch. And harmful effects of the exhausts themselves! With the growing number of these machines increases the degree of poisoning of the atmosphere by exhaust gases.
And here is another picture: driving a two-wheeled motor car in a forest, you have nothing to break its stillness, you hear not only the singing of birds and chirping of crickets, rustling, like riding a bike. Because instead of "Moto" to the name of these machines adds "electro": we have to get used to the combinations: electrotick, electromed. To replace the internal combustion engine is the electric motor.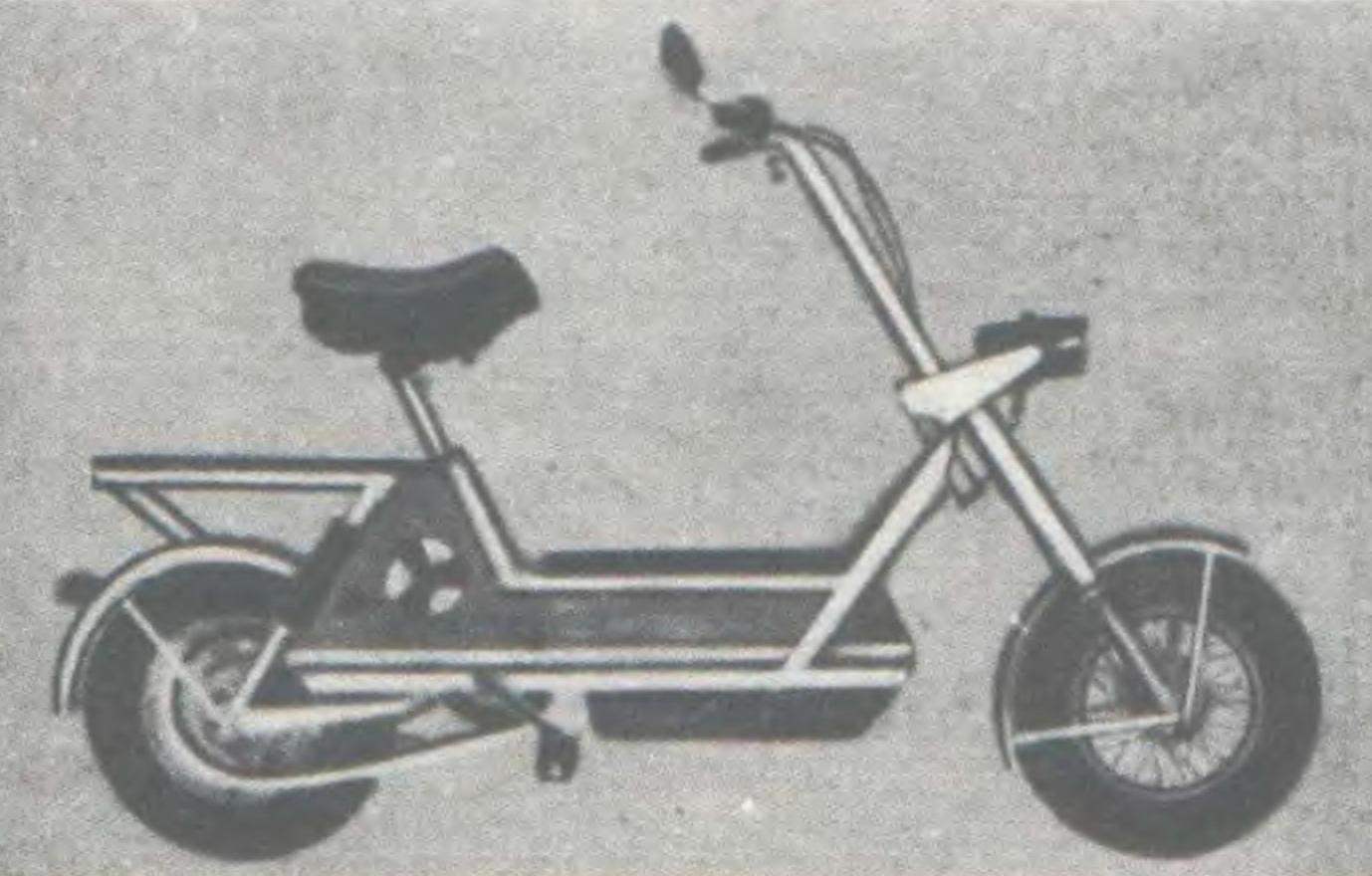 The new form takes on a moped. Under the hood-frame is the same electric motor and battery.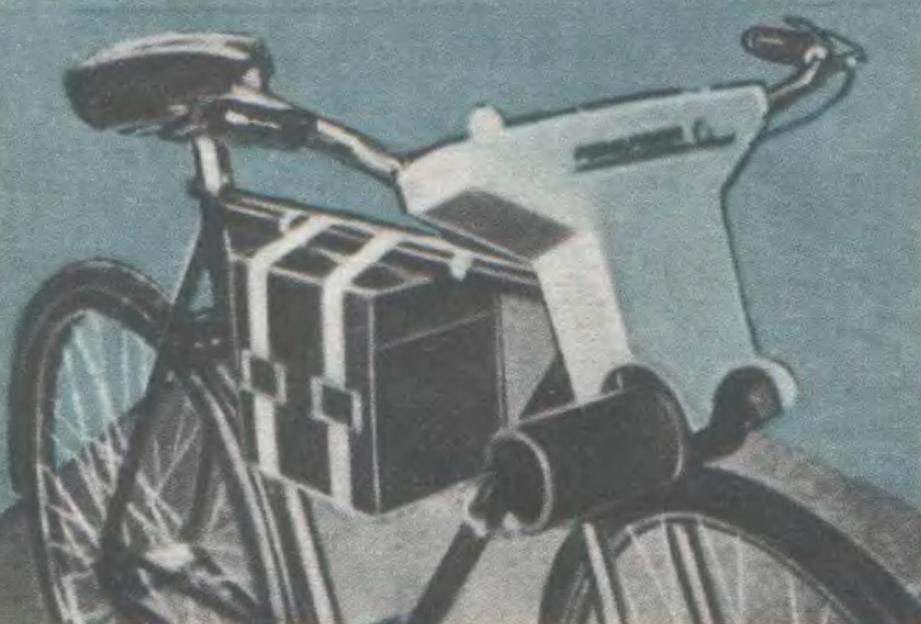 Motor easier to solve and "motorization" of the bike.
Recommend to read
COLOGNE IS STAIN
Experienced carpenters know that the products made of pine it is impossible to starve — can ruin the natural structure of the tree. If you want to strengthen the wood pattern, I use an...
THE SWING OF THE EARTH… AND WATER
In any courtyard you can see the beds, the game elements of children's playgrounds made of old tires. On the river boats and the wharves they are used as fenders. But this is not all...