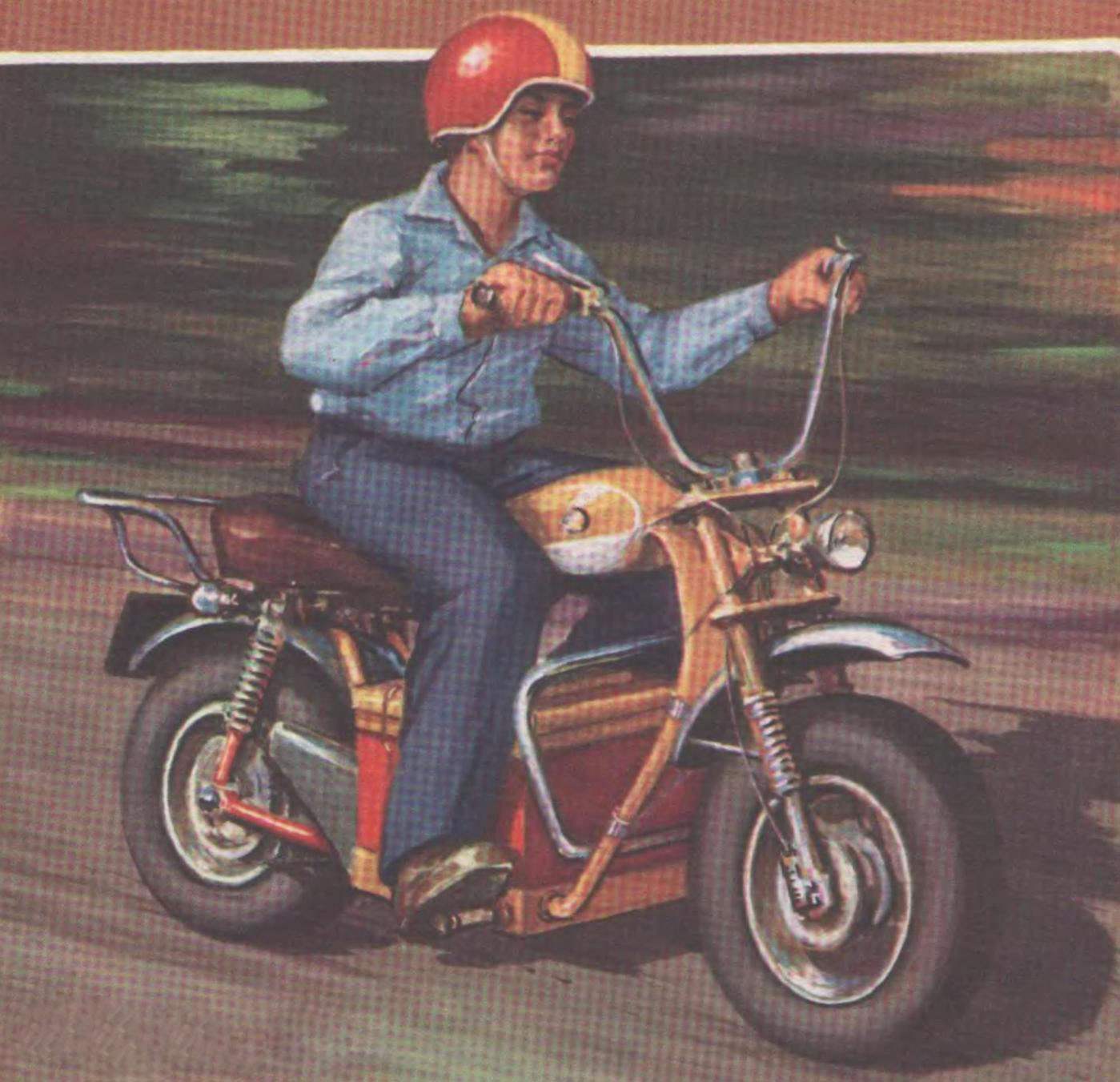 The voice of the motorcycle or moped is familiar to everyone: a sharp and often as machine-gun fire, the crackle of a motor rips the silence, causing the others to flinch. And harmful effects of the exhausts themselves! With the growing number of these machines increases the degree of poisoning of the atmosphere by exhaust gases.
And here is another picture: driving a two-wheeled motor car in a forest, you have nothing to break its stillness, you hear not only the singing of birds and chirping of crickets, rustling, like riding a bike. Because instead of "Moto" to the name of these machines adds "electro": we have to get used to the combinations: electrotick, electromed. To replace the internal combustion engine is the electric motor.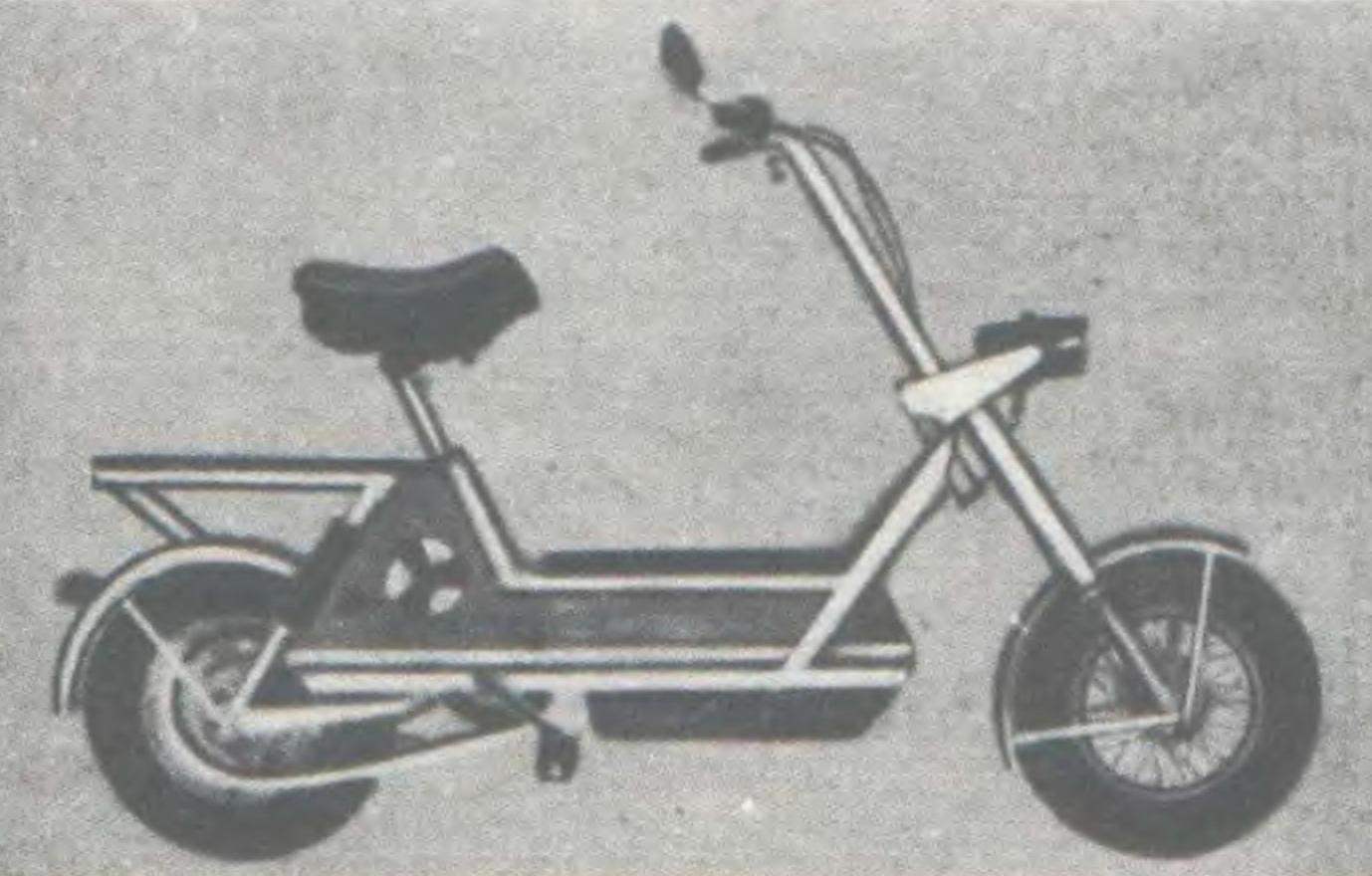 The new form takes on a moped. Under the hood-frame is the same electric motor and battery.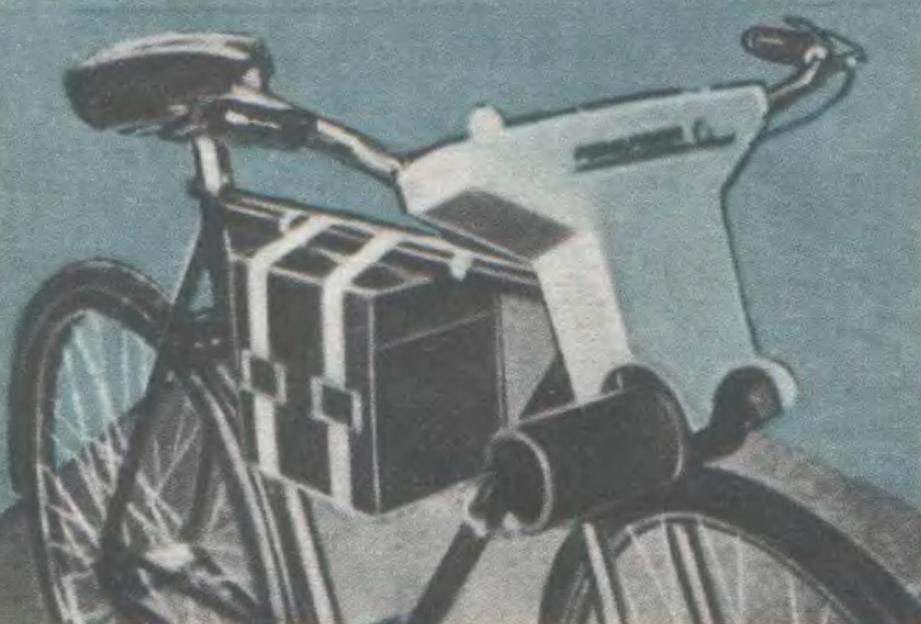 Motor easier to solve and "motorization" of the bike.
Recommend to read
THE BRITISH BOMBER AND THE NUCLEAR BOMB
(The end. Start at # 1 '03)   The CANBERRA bomber is an all-metal monoplane with a mid-wing and single-fin tail. The fuselage — semi-monocoque circular cross-section, consists of...
ONCE AGAIN THE SHOVEL
A reader, after reading the title, will exclaim: "What can still come up, because the shovel, and wheel has upgraded to the limit!" It turns out that you can. Absolutely unexpected...