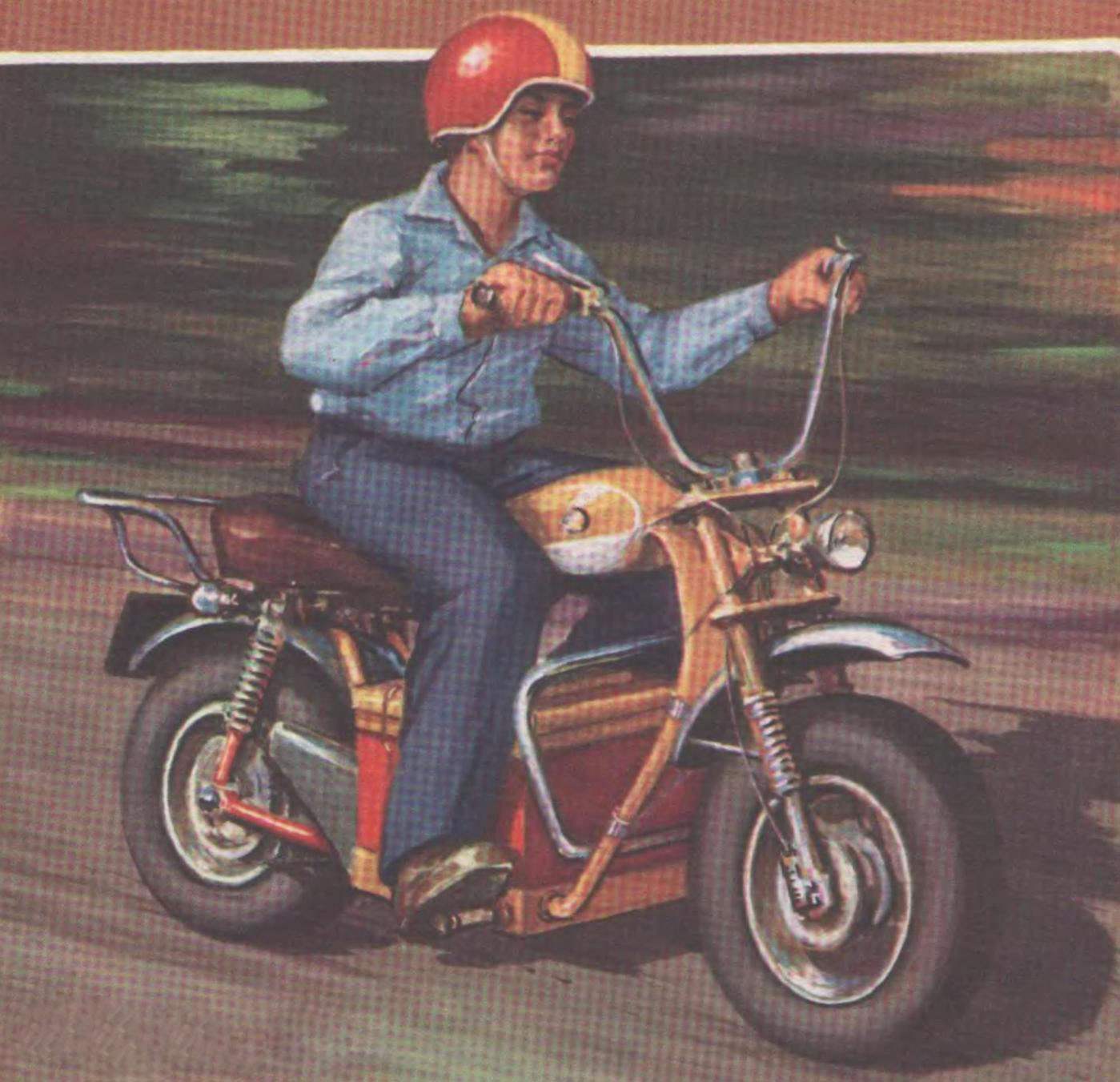 The voice of the motorcycle or moped is familiar to everyone: a sharp and often as machine-gun fire, the crackle of a motor rips the silence, causing the others to flinch. And harmful effects of the exhausts themselves! With the growing number of these machines increases the degree of poisoning of the atmosphere by exhaust gases.
And here is another picture: driving a two-wheeled motor car in a forest, you have nothing to break its stillness, you hear not only the singing of birds and chirping of crickets, rustling, like riding a bike. Because instead of "Moto" to the name of these machines adds "electro": we have to get used to the combinations: electrotick, electromed. To replace the internal combustion engine is the electric motor.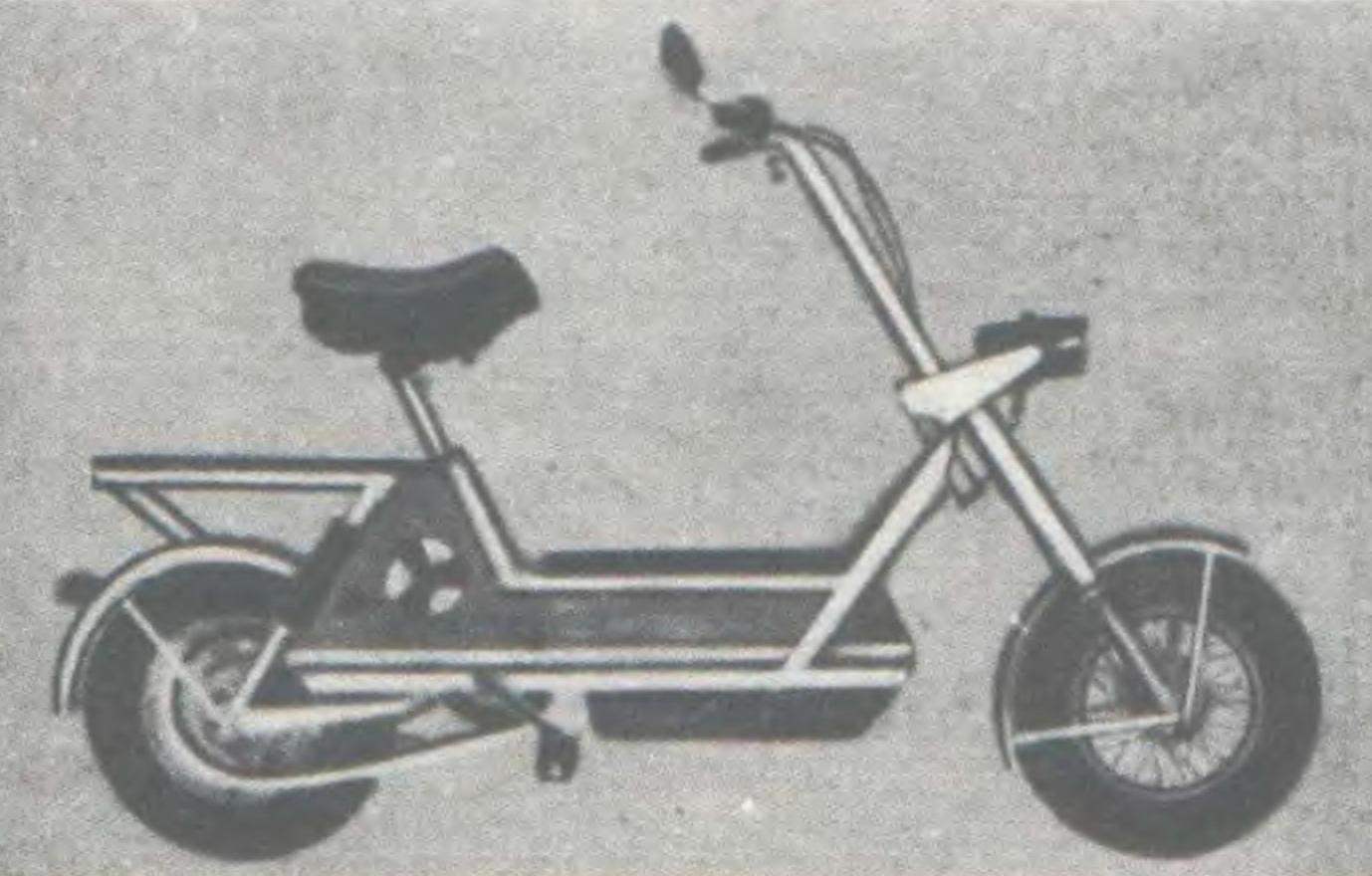 The new form takes on a moped. Under the hood-frame is the same electric motor and battery.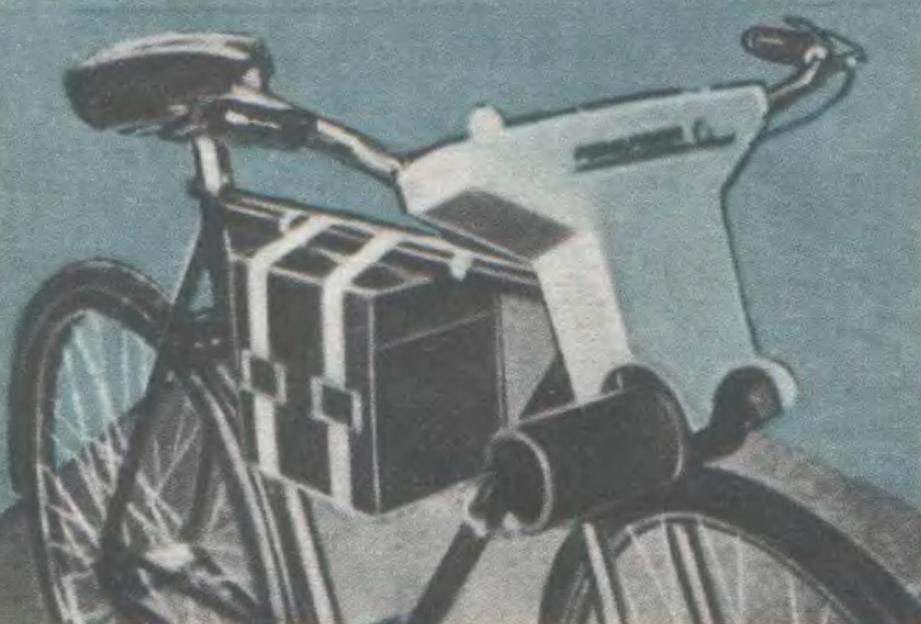 Motor easier to solve and "motorization" of the bike.
Recommend to read
RIDING FAN
This single machine with "air cushion" created in the engineering laboratory of the Leningrad Palace of pioneers named after A. A. Zhdanov. One engine from the motorcycle, rotate the fan...
"ANT" OF SHOSTKA
Isn't it interesting microntroller built young designers syut city Shostka in Sumy region? "It is easy and convenient to operate by the authors of the letter. The wheel we took from the...