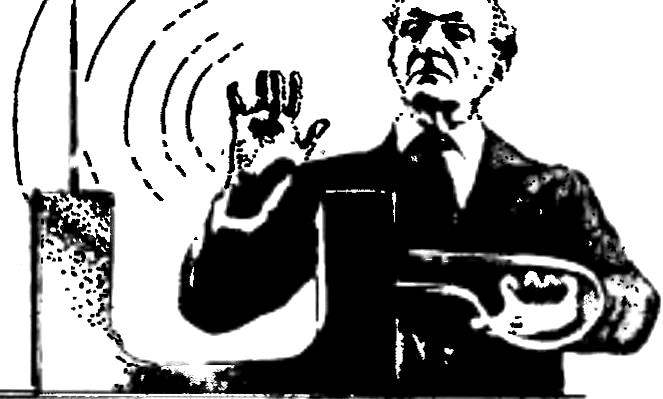 Not long ago, musical instruments even pop bands — be it saxophone, violin, accordion, piano, double bass and even a drum — gave his listeners a natural, "natural" sound. Today music has become different — is now in Vogue "electronic" sound.
The fantasy that the creators of the show various musical technology, it seems limitless. The instruments and amplifying equipment, loudspeakers, device for synthesizing the sound effects — all to the limit "stuffed" with electronics. Today musicians have little than to be surprised — after all, they are armed there are the creation of engineers, which generate thousands of a variety of shades of sound: strings, woodwinds, keyboards.
Modern electronic musical instrument (abbreviated EMP) is a very complex device. Not even every experienced radio engineer is able to make it at home. And then what to say about those who are only making their first steps in the development of electronics?
One solution is to start collecting until only the simplest AMY. A few of those designs we want to tell you.