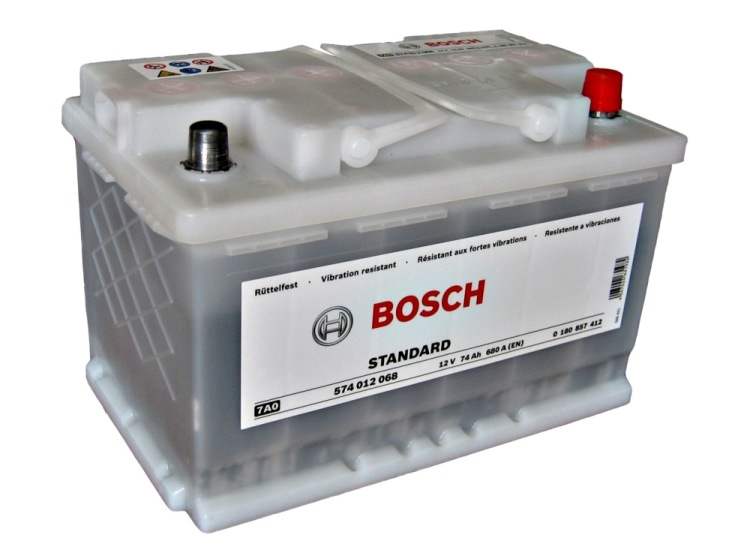 In the journal "modelist-Konstruktor" No. 10 for the year 1985 was published a description of the electronic disconnect switch (VMS) for the battery (AB) of the vehicle. The originality and simplicity of the scheme I liked. Of course, I used it on my car. And creatively. The result is a design which, unlike the prototype, allows you to successfully use e-VM even when the on-Board network contingencies of a short circuit. In addition, my design provides for the on indicator. But this added convenience.
As can be seen from the simplified (Fig. 1A) and complete (Fig. 1B) is a circuit diagram of an improved electronic VM me, on and off the device the two buttons. The operation of the device (and the entire onboard system in General) has become more reliable thanks to the built-in filter protects the equipment against high-voltage interference, which the generator and the ignition system, that is, do not skimp.
The filter is assembled on the two capacitors C1, C2 and Zener diode VD1. First dampen the ripple voltage of the rectifier of the generator, while the semiconductor VD1 (voltage stabilization 18) eliminates surges occurring in the vehicle electrical system when the ignition system and electric motors. The purpose of the capacitors Sz—C5 — quenching arcing of relay contacts and push-button switches. Diode VDЗ also serves to clear the button operation SV2 and remove the "chattering" of the relay contacts K1, the resulting self-induced EMF in its coil.