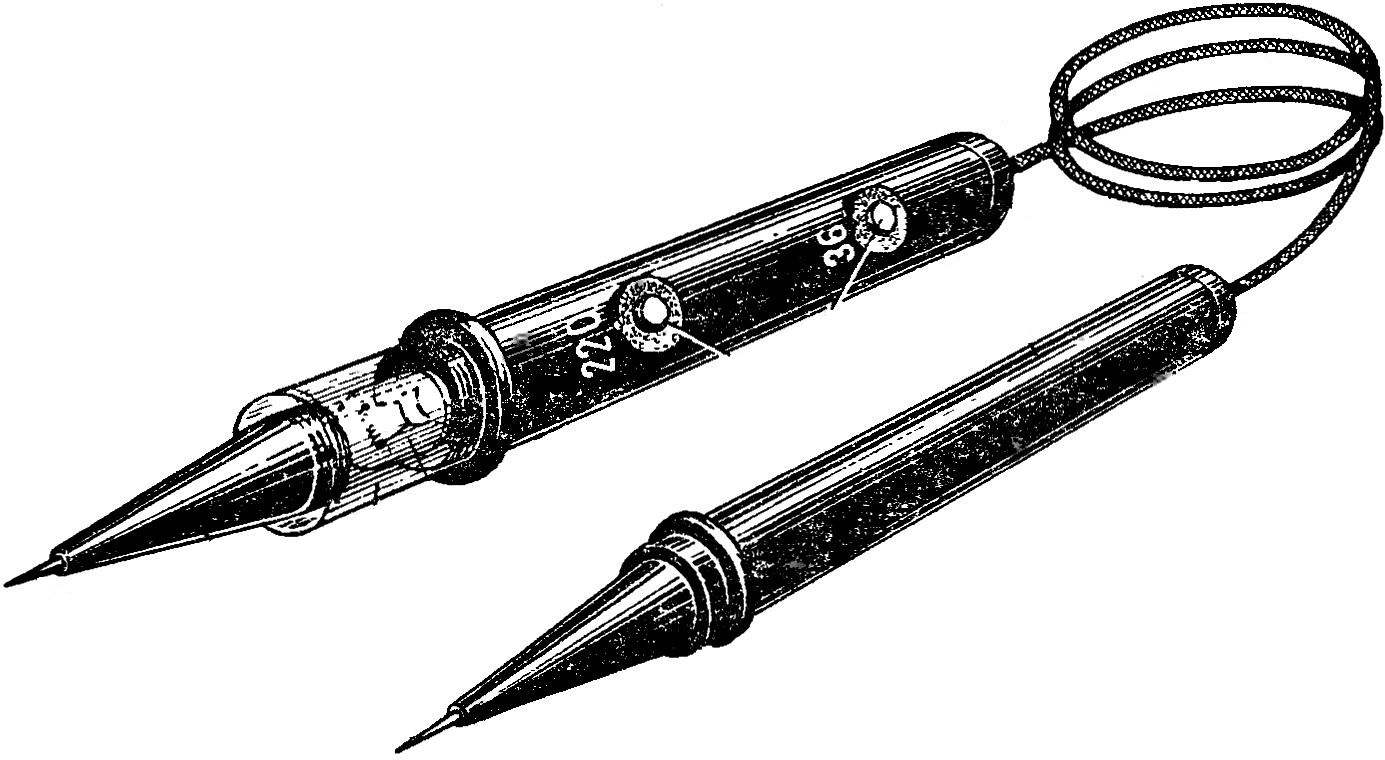 electrical Work on a modern industrial enterprise impossible without measuring instruments, many of them are very complex.
But still popular among practitioners unpretentious indicators and probes. Simplicity, low cost, small size, convenience and safety of use make them indispensable in daily work.
Industry produces these devices in series. However, the majority of them are far from perfect. When meeting with the basic settings of industrial indicators (see table), which is widely used, pay attention to some features peculiar to almost all the industrial designs: the possibility of application only in circuits of AC work only with voltages over 100 V, the use of gas-discharge (neon) light-emitting elements.