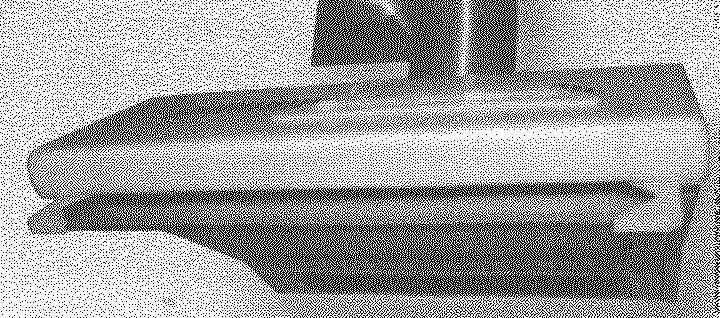 To the store to buy a hood and install it in the kitchen is relatively simple — it requires only money, time and skills to screwed into the wall screws. But to diversify the inclusion of a drawing and automate it so that your hood has become to surprise the neighbors and, most importantly, to have added comfort in your kitchen — the case for the present enthusiastic radio Amateur.
Imagine sitting in the cozy kitchen, you no longer have to get up and turn on the switch on the extractor fan to ventilate the room (for example, if you or your guests stoned). Clap softly hit the table or say a sharp word with the volume more than usual, and wonder hood itself begins to work, and the kitchen immediately becomes cooler and more comfortable.
A new theme for the kitchen after this conversation you provided. How is this done? With the help of simple devices that react to a sharp sound medium volume (e.g., clapping from a distance of up to 5 m). The device of automatic inclusion of extrude converts the acoustic vibrations into an electrical current, which controls the trigger — electronic unit with two stable States. The output of the trigger, in turn, controls a low-voltage electromagnetic relay which your contacts enables/disables the blower motor.
The basis of the scheme of this device taken the trigger transistors . It reacts to short the audio signal, turning on and off relays.