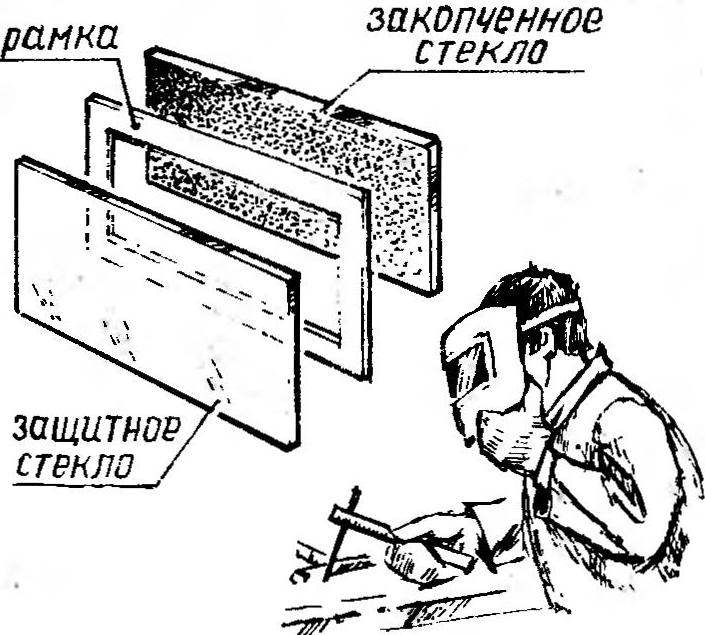 Good protective glass on the shield or the mask of the welder can be done independently. To do this, cut out two Windows of the same size that the visor or mask, and smoke one of them. It remains only to glue them (having laid between the glass paper gasket) ordinary silicate adhesive.
E. BOULUKOS, St. T e R m e s, Uzbekistan
Recommend to read
DESIGN NAPKIN…
Contemporary polished surface of the dining table, coffee table or bedside tables podtsvetochniki a pity to hide under a tablecloth or other nakryvki. Good Housewives prefer to use a...
INSTEAD OF THE PRESS – VACUUM
Work on the body EN-route car-copies were never easy. Athletes developed a number of technologies with the use of foams, plastics, paper, cardboard and wikileak made of fiberglass....