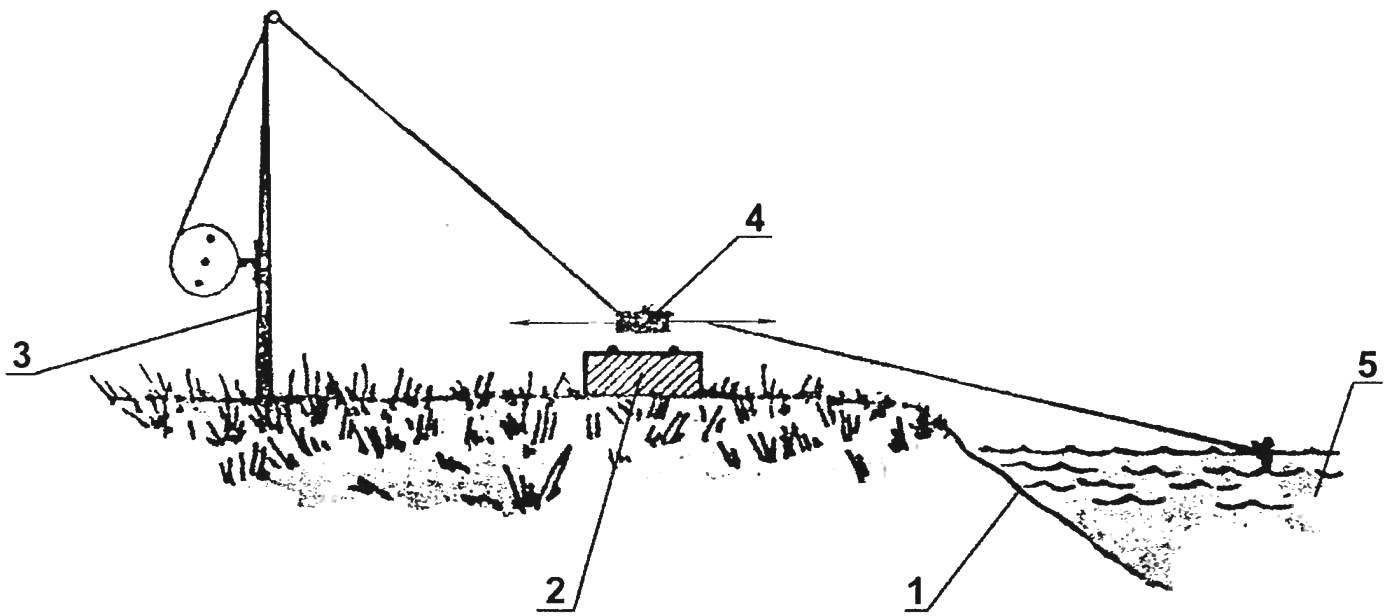 Recently, widespread quartz alarm clock made in China, characterized by a relatively high ring volume and cheapness. If the watch is out of order, but the alarm clock still works, it can be used in a variety of makeshift structures. For example, the proposed indicator of a bite.
Performance capabilities of such a device to fully appreciate the avid fishing enthusiasts (especially night). Make sure: the reaction of the same reliable electronics as a sharp bite, and careful as to poticu inside of the reservoir, and the movement toward the shore, and the signal is light and sound.
Based on the work of the indicator — the interaction of the magnetically operated contacts (reed switch) with a permanent magnet While the magnet is near the reed switch, the contacts are in the same condition as when you remove the magnet in the other.