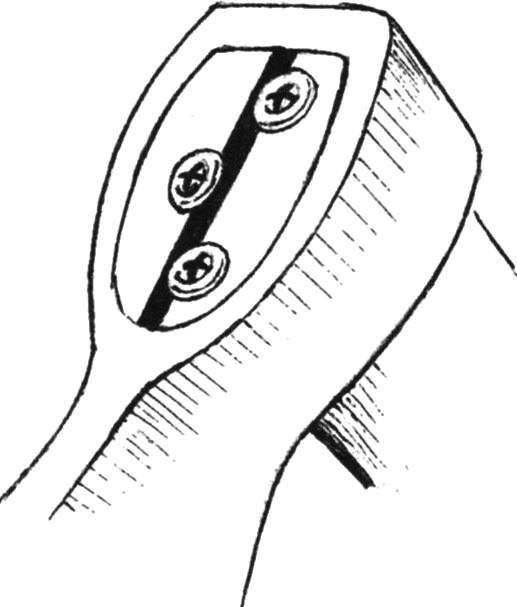 The end of the stick in the hole of the butt is held by the wedge. But eventually, the knot loosened and then the axe is to work not only uncomfortable,but dangerous.
If time and opportunity "to peremeschenii" ax no, do at least a simple temporary "ersatz"-mount – tighten a few screws with the so-called "press-washer" on the end next to a regular wedge.
Recommend to read
ON THE BED – THE STAIRS
Well adults: they do not rise from their beds. And the kids? To change them like clothes with shoes, each year at most? Here and thrown into the yards of the old cots. But they can be...
SNOWMOBILE PATROL GREEN
Snowmobile patrol green — essential transport for the school of forestry. The machine is designed and built in the laboratory of autocostruzione Bashkir Republican station of young...