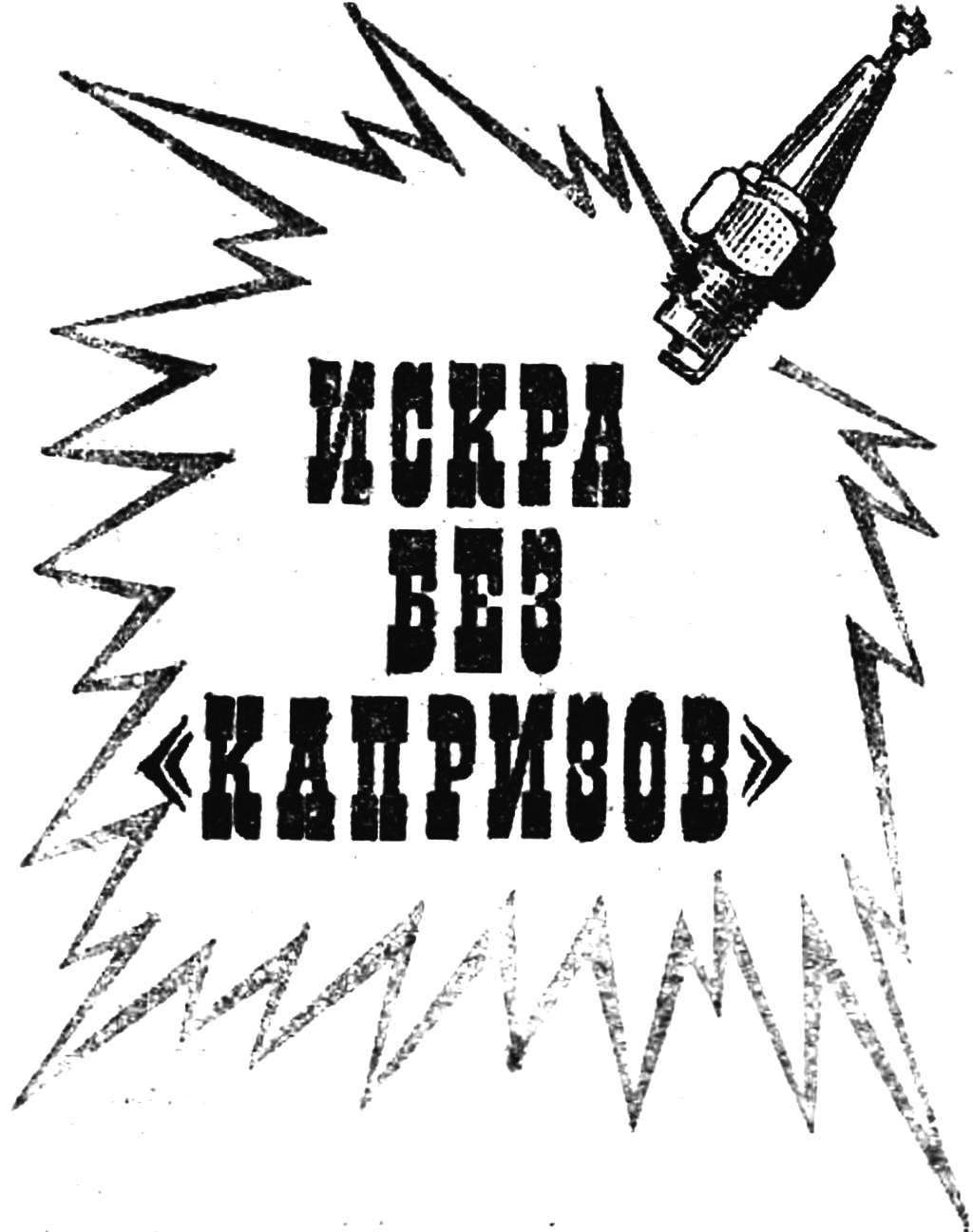 Motorists made electronic blocks of ignition, as a rule, according to the classical scheme consisting of a high voltage source, a storage capacitor and a thyristor key. However, such devices have several drawbacks. The first of them is low efficiency. Since the charge storage capacity can be likened to the charging of the capacitor through a resistor, the efficiency of the charging circuit does not exceed 50%. So, about half consumed by the power Converter will be allocated in the form of heat" on the transistors. So they need more heat sinks.
The second disadvantage is that during the capacitor discharge thyristor shortcircuit the output of the Converter and they generated oscillations break.
After discharge the storage capacitance, the thyristor is closed and the capacitor again starts to charge gradually increasing from zero to a maximum value, the voltage of the Converter. At high engine speed the voltage may not reach the nominal value and the capacitor will not charge fully. This leads to the fact that with the increase in speed decreases the spark energy.
Another disadvantage is due to the lack of stability of energy sparking at change of supply voltage. When starting the engine using the starter battery voltage can significantly (9-8) to decline. In this case, the ignition unit produces a weak spark or don't work at all.