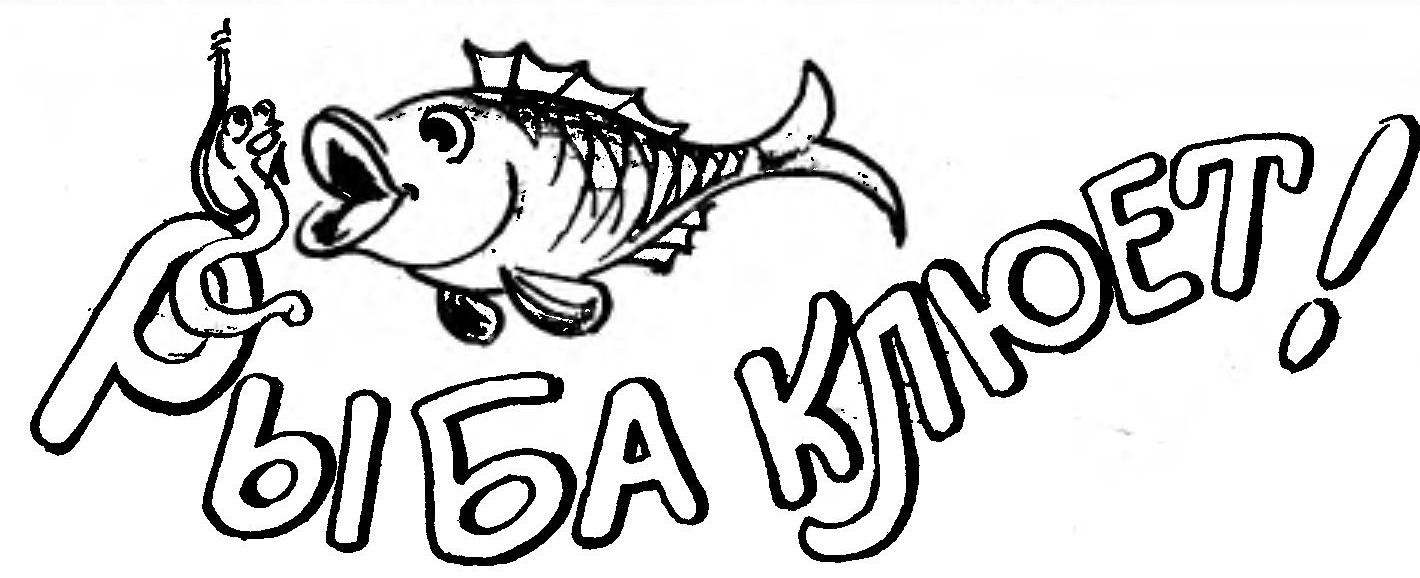 Fun — fishing in open water. With the early spring as soon as the ice recedes, and until late fall the true fisherman whenever possible, in a hurry to the pond with the hope of a successful trophy. But it is not always possible to return home with their catch.
There are days — no matter how you try and fish all takes. Is it worth it then, without stopping, to hurt one's eyes to follow the "behavior" of the float or the tip of the rod? Is it not better, continuing to fish at the same time read a book or enjoy cooking? This will help you electronic bite alarm. He promptly informs you that the fish start to bite. With e-Rybolov can serve several gear, letting the sound and light signals simultaneously, which is very convenient in the twilight, and even specify, what kind of rod it is necessary to hurry.
Schematic diagram of the device shown in figure 1. The audio signal is supplied from the generator assembled according to the known scheme. Except the transistors, it is possible to apply a similar semiconductor devices of different structures: 1 VT — series МП39 — МП42, VT2 — series MP35 — MP38, and KT315 or the other. Diodes V01—D9 VОЗ stamps with any letter index; will also fit D2. Capacitor — small type MBM, resistors — MLT, sun.