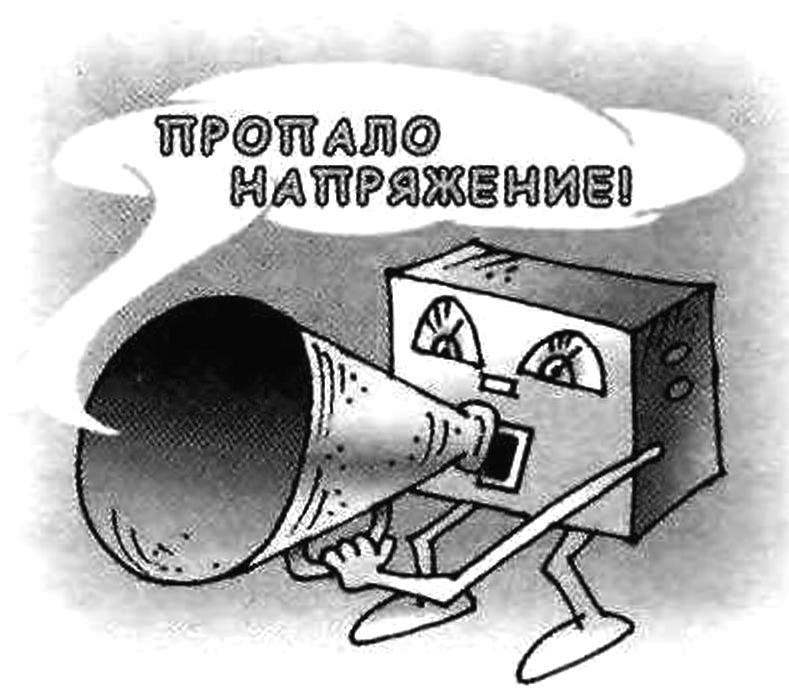 Electronic control units of tension are not new in modern developments. The proposed device differs from the majority of them use as the base timer КР1006ВИ1 and unusual sound effect that is activated if the power of controlled DC voltage, thanks to the use of flashing LEDs L36- piezoelectric capsule with a built-in generator emits a sound similar to the siren of the fire truck.
This sound effect could be achieved using two or more chips, each of which contained the audio oscillator. Now, thanks to the tested variant with the use of flashing LEDs, circuit design is considerably simplified.
Received through the console sound effect is much more diverse than single-tone beep, and plus to this — there is the possibility of creativity. So, if you are using other audio caps and the change in resistance of the limiting resistor R4 get different sound effects: from the howling of the siren to automatically randomly variable intermittent signal tone.
In this case, the chip КР1006ВИ1 is used as a comparator. In the presence of the controlled voltage at the input of at least 4 In (its threshold sensitivity of the comparator is adjustable by the variable resistor R2) on the terminal 3 DA1 becomes low voltage level and the audio signal is absent. When the change in the monitored voltage below the triggering threshold of the comparator (or even its disappearance) the internal trigger timer КР1006ВИ1 being transferred to another steady state, and its output (pin 3 DA1), immediately set the high voltage level — it connects the circuit of the piezoelectric capsule with an internal oscillator and consistently connected with him flashing led HL1.