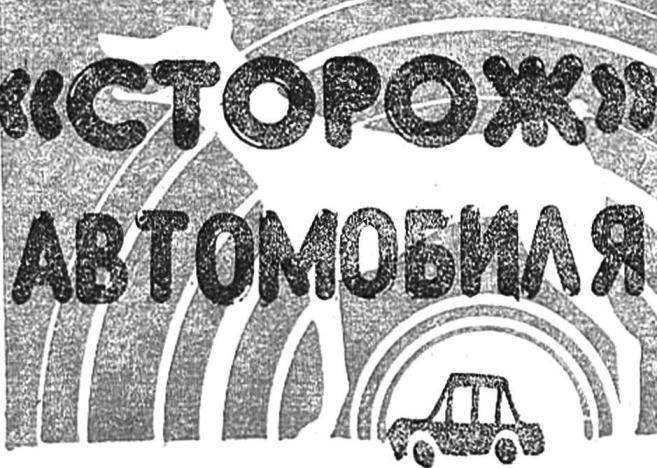 What motorist don't care how secure your vehicle against theft or intrusion by unauthorized persons? Here, as a rule, comes to the aid of electronics. However, most electronic devices designed for protection of vehicles, often complex and expensive; moreover, they often need isolated from the body of limit switches. This limits the wide application of such "watchmen" motorists.
We offer readers a number of variants of such devices, which are devoid of these shortcomings. Gather electronic "watchman" according to the description in the journal can even inexperienced hams.
At watchdog device, assembled on dcoh transistors (Fig. 1), VT1 is the first stage limits the current flowing through the contact sensor system. It can be the end or the mercury switches, sensors, roll, etc.