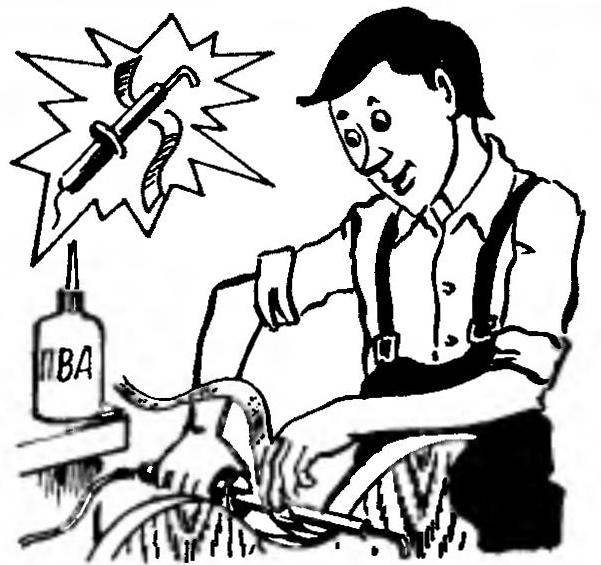 Now in woodworking is widely used PVA glue, which is better grasped when heated. For finishing flat parts with veneer is easy to do: you can for example use an iron. Also for curved surfaces to apply it harder.
To warm up, say, pasted on the PVA strips of veneer on a curved edge of the furniture Board to work better with soldering iron as the core and the heater housing.
Recommend to read
THE STOVE IN THE RIVER
Breeders know that the cattle to drink cold water means to ruin him. Therefore, on farms install various kinds of heaters. In recent years often use a variety of electrical devices built...
CUTS THE HEAT…
In modern modeling foams of various grades are used. This is understandable: the material has very little density, and its strength is comparable with some types of wood. But in the...