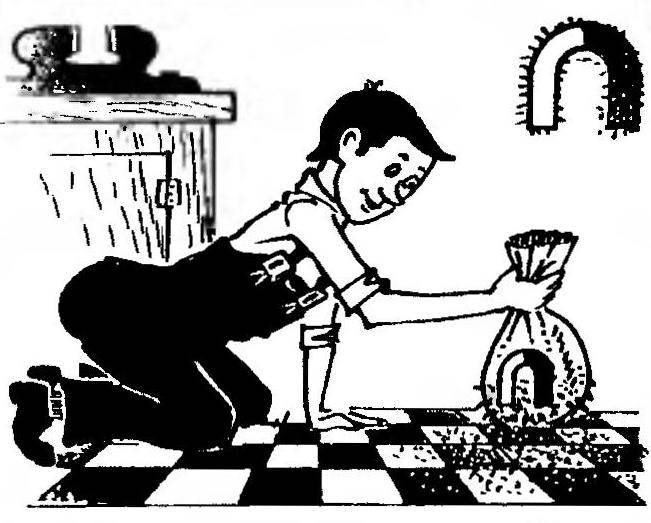 You know how easy it is to collect small metal parts or shavings with a magnet and then how difficult it is to liberate them from the magnet itself. The matter is simplified if the magnet is to invest in a plastic bag. Enough after collection remove the bag and take the magnet — all of the collected particles will be "Packed".
Recommend to read
"WHITE ELEPHANTS" AND "GRAY HORSES"
For the UK the 90-ies of the XIX century was both a time of triumph and anxiety. On the one hand, its fleet was still able to oppose to each ship, any enemy two or even three. On the...
SCREEN IN THE ROLE OF THE GAZEBO AND NOT ONLY
Stationary arbor on a country or garden site — a great convenience: under her roof and in the heat, and in bad weather, good to sit in the fresh air, relax from the daily stress, to...