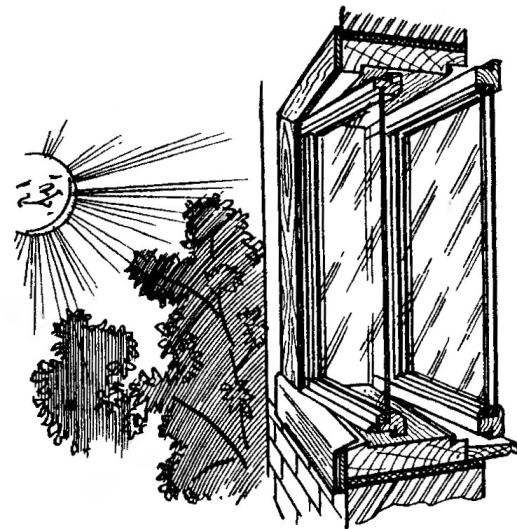 The glass their hands. Scientists are constantly talking about global warming, but nature in winter so additional "tightening" frosts and blizzards, which casts doubt on this assumption. In those days, in the homes included all the available heating devices. It isn't getting warmer. Then you have to think about how to provide a comfortable temperature in the house is in any cold weather.Experts say that about half of the heat from the premises goes through the Windows. And this despite the fact that the window area does not exceed one tenth of the area of all other enclosing structures (floor, ceiling, walls).
In the middle zone of Russia in homes since ancient times installing Windows with double glazing (single or paired binders), but frost on the glass in the cold to prove that this is not enough.
These circumstances suggest that home insulation is necessary to start with Windows.