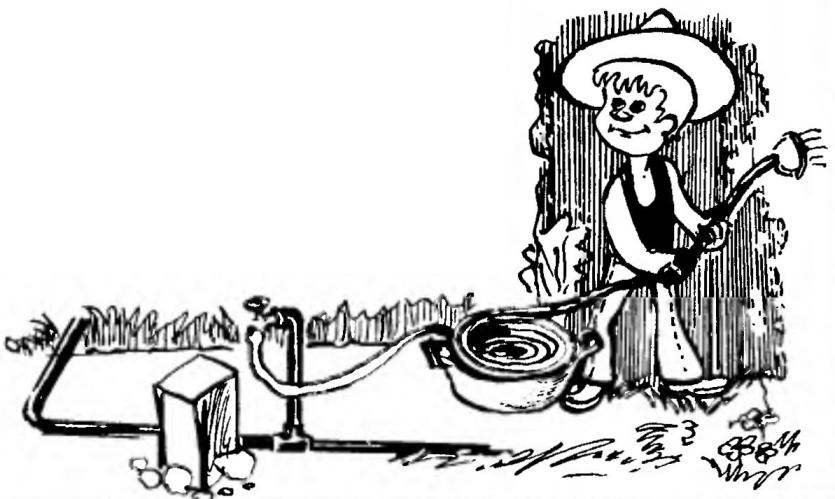 For the garden-garden watering needs long plastic hose. The inevitable inconvenience associated with its deployment and folding for storage after work.
Gently roll the hose and move to the place of storage by using a common pelvis. It is convenient to stack turn after turn not only plastic, but a rubber hose.
Recommend to read
TABLE – MATRYOSHKA
Even in small apartments on special occasions are big companies, and then there is the problem of the table — are available, bring from neighbors. The proposed table for the living room...
UNIQUE ROCKING
One of the most important components of the control system with cord model airplane rocking chair that serves as the connecting link between the cord strands and rods for the rudders....