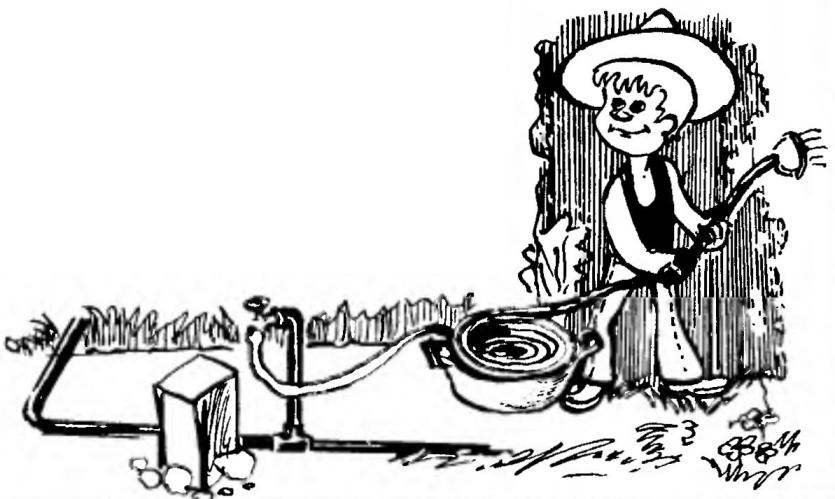 For the garden-garden watering needs long plastic hose. The inevitable inconvenience associated with its deployment and folding for storage after work.
Gently roll the hose and move to the place of storage by using a common pelvis. It is convenient to stack turn after turn not only plastic, but a rubber hose.
Recommend to read
COLLAR FOR ROLL
Brought home the new bulbs, and boxes from them decided not to throw it: adapted for the storage of paper rolls is Worn on a rolled up drawing, they do not give him to unfold, and the...
AND HANDS INTACT!
Sharpen the saw — a simple matter, but it has the potential to injure your fingers on the sharp teeth. Use a cut rubber hose. It is sufficient to cut: it up and push on the part of the...