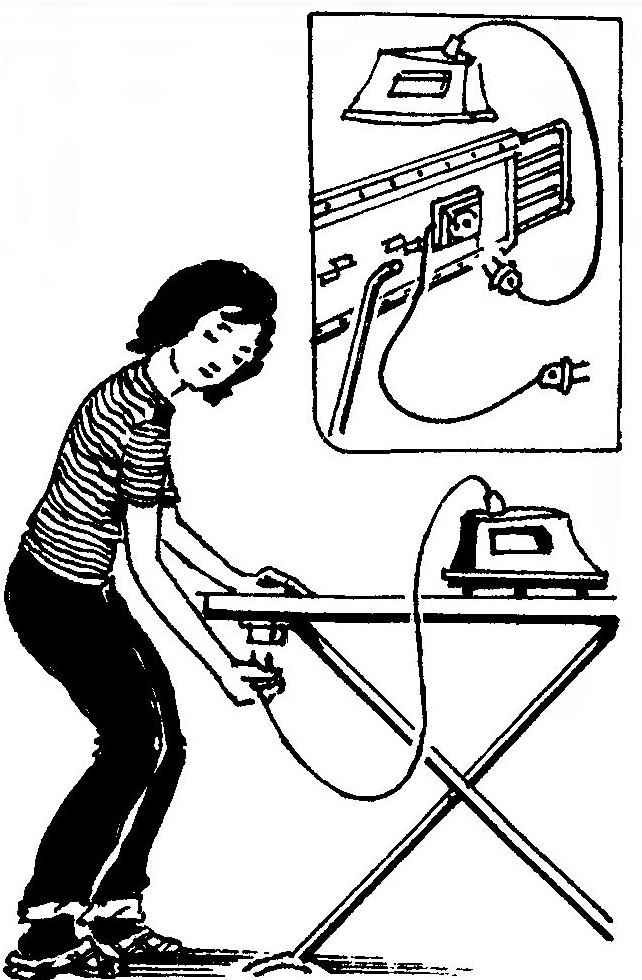 If the Ironing Board has the opportunity to carve out a space in a permanent place, and it is not necessary each time to add and remove — install bottom boards socket: it will be convenient to connect the iron, and the cord will not, normally, interfere with iron.
It's worth doing and folding the Board, only a socket will need to have your fork for connection to the grid.
Recommend to read
CHOCOLATE
Chocolate confectionery products manufactured with the use of cacao beans. Ordinary chocolate has a low taste and aromatic qualities and less fine dispersion. The sugar content in it...
"Moskvich-410"
In 1955 the design Bureau of the Gorky automobile plant, who worked at the time on the creation of an all-wheel drive "Victory", started designing small SUV M73 engine and a number of...