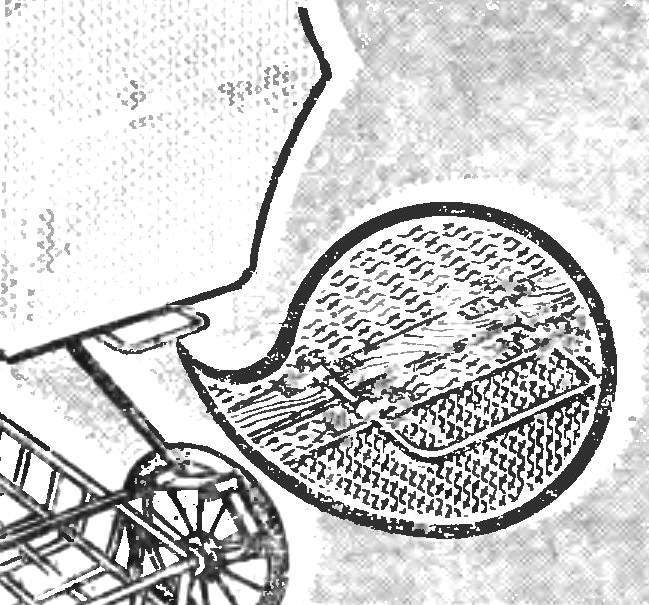 Lee leaves baby stroller out of the house (where now find entrance without stairs?), overcome whether the underpass is on the platform of the station or stations everywhere have to overcome the steps. And most strollers, unfortunately, do not even have carrying handles together. Set on the edge of the bottoms that's a pen — and a big relief.
Recommend to read
KMD IN "EARTH" VARIANT
There is an expression: "the Best is the enemy of good." It remains true, however not always. Any Modeler familiar with one of the standard domestic compression motors — KMD-2,5....
ROCKET – PARITEL'
In one of the rooms "M-K" in the report from the championship of Russia on model rockets, I noted the rocket plane category S4 Nikolay Tsygankov team in Murmansk region. I must say that...