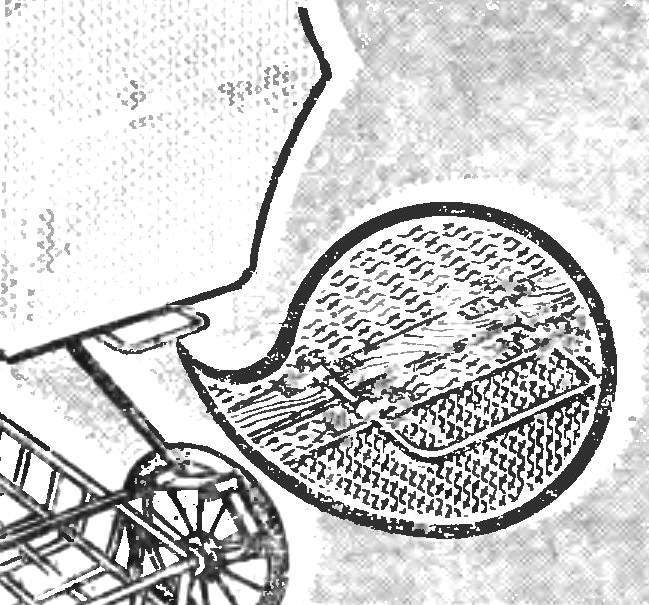 Lee leaves baby stroller out of the house (where now find entrance without stairs?), overcome whether the underpass is on the platform of the station or stations everywhere have to overcome the steps. And most strollers, unfortunately, do not even have carrying handles together. Set on the edge of the bottoms that's a pen — and a big relief.
Recommend to read
CHILDREN WITH "WINDSCREEN"
The rain is not afraid of the baby, if you make a "windshield" for his stroller. You will need two separable zippers and a piece of plastic film. Design is clear from the picture.   ...
THE DEPTH GAUGE IN A HURRY
Often in the manufacture of the part to measure the depth of the groove or a blind hole and there is no caliper with depth gauge. In this case, but you can use a conventional ruler and...