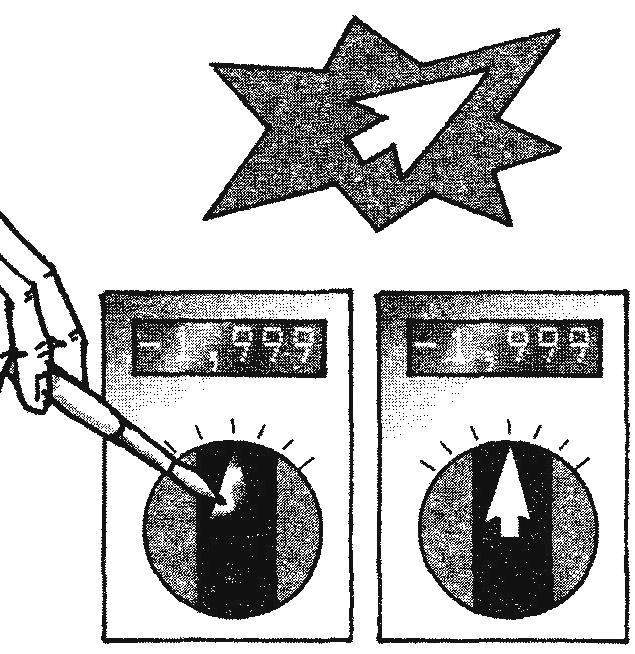 Produced digital multimeters (like many other devices) have on the arrow switch in color that almost merges with the body. Arrow will be more visible, if you paint with white enamel or stick to it with glue "Moment" the same size arrow out of paper or thin white plastic.
Recommend to read
"BOOM" — CENTER
For a couple of minutes of paper or paperboard will be able to make strenuously device that will instantly show you the centre of any circle, for example, the base of the cylinder. The...
WITHOUT A BRUSH AND IS CONVENIENTLY
Offer an easy and convenient option of using paper glue sold in plastic bottles without a brush. On the lid of the bottle make a hole with a diameter under the core-tube of a ballpoint...