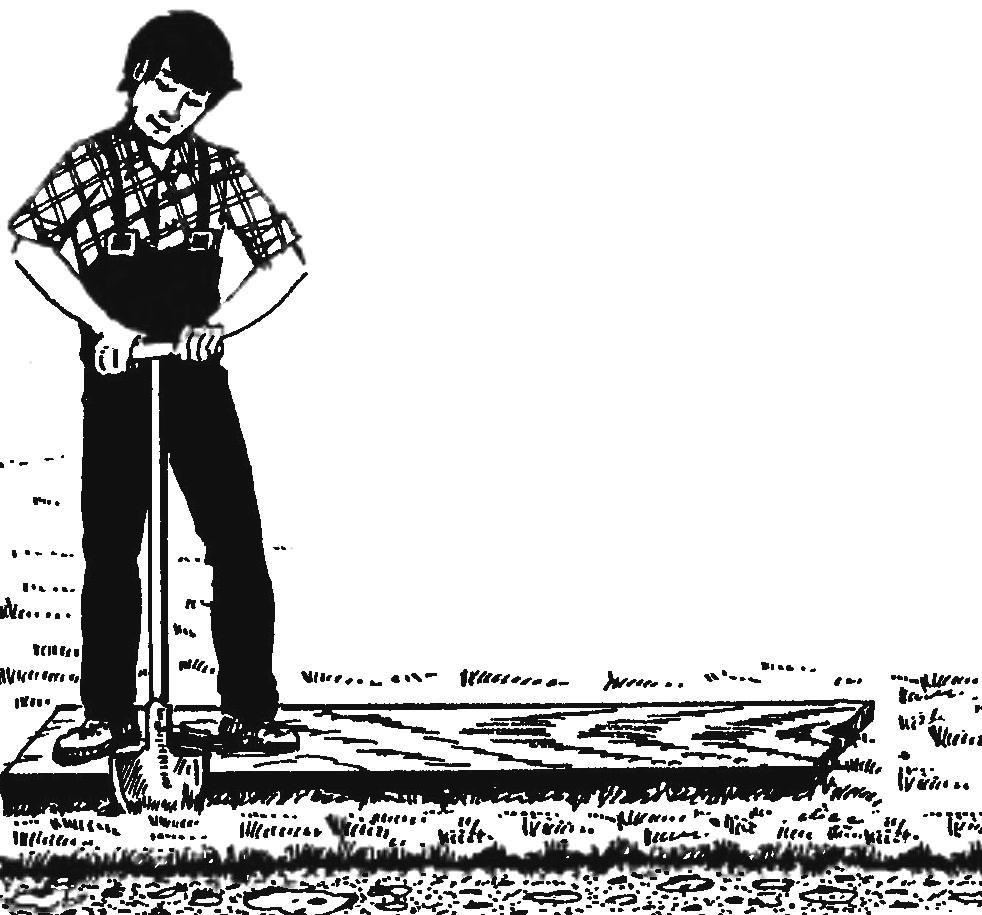 When the device paths across the lawn at their summer cottage or in any similar works on dernove layer it is convenient to use a wide Board stacked under the legs working. Not trampled grass, and trimming turf with a shovel runs along the edge straight as a ruler.
Recommend to read
SWING WITH GROMMET
Never empty on the Playground, even the most simple swing-weights. Like the guys, strongly rebounding yogis, to fly up. But the landing is often less than pleasant: a little...
ANTIMASONRY INSOLES
In the proposed padded insoles for shoes is nothing new, but... To the insole not "went" the shoes, cut they have a few larger native insoles with the edge at an angle of approximately...