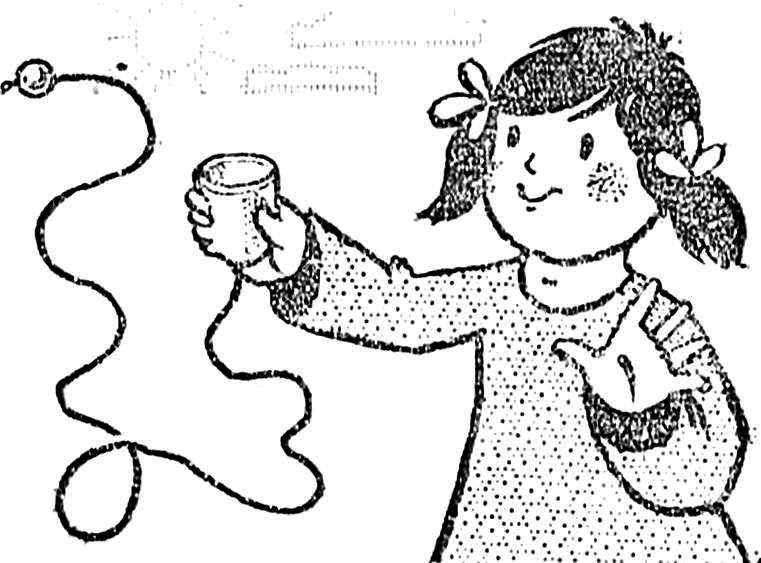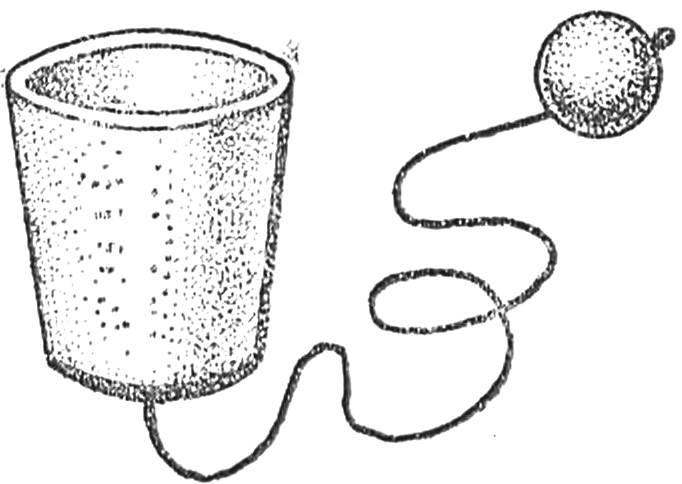 Now, many products — sour cream, cheese, ice cream, are packaged in paper or plastic cups, which after use is discarded. But you can adapt them to any subsidiary. cases, such as for growing seedlings. Or you can do a minute here so fun. attraction for a toddler, let them try, not touching the hand on the ball, catch it with the Cup.
Recommend to read
BASKET FROM AN OLD BALL
Procurability plastic ball out of the game, because it irrevocably loses its original elasticity. However, the material from which it is made, is good, and it is a pity to throw away....
BRAND? NO NEGATIVES
So the photographers happened: please films the attention and care, and the negative — no. First Packed in frames, cellophane, and plastic bags, and the second often just stored in a...