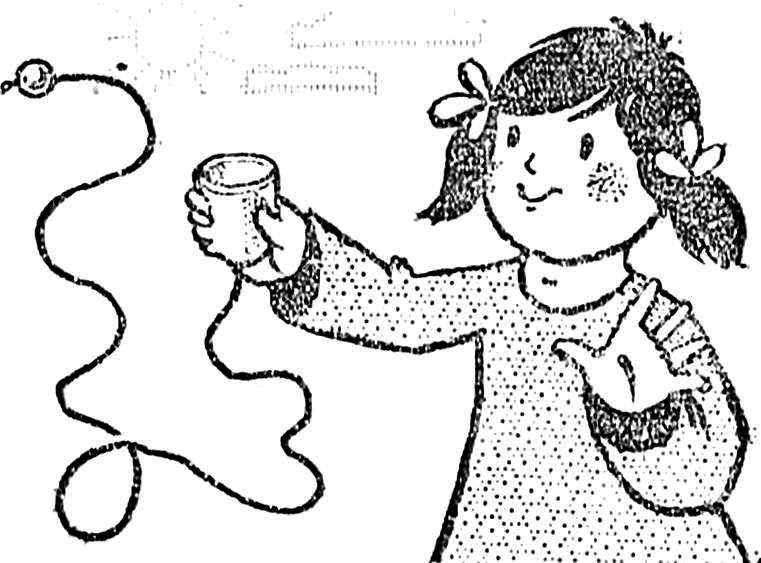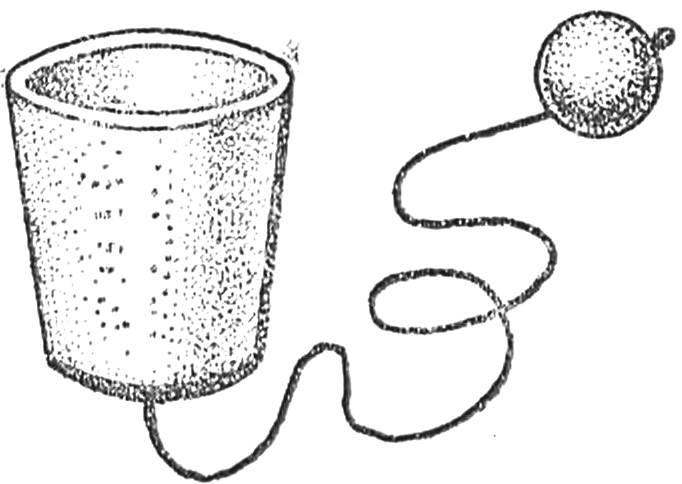 Now, many products — sour cream, cheese, ice cream, are packaged in paper or plastic cups, which after use is discarded. But you can adapt them to any subsidiary. cases, such as for growing seedlings. Or you can do a minute here so fun. attraction for a toddler, let them try, not touching the hand on the ball, catch it with the Cup.
Recommend to read
SKIS AND CATERPILLAR
A bit of history. I'm 48 years old. Twenty years ago with his younger brother built a sled "Idea-2" — material about him was published in the "Modeller-designer" №11 for the year 1991....
ONE — TO TWO-HANDED
Because it is called two-handed saw that has two handles for two workers, each in turn pulling it yourself. But not always has an assistant. How to be? Me in these cases helps... fence:...