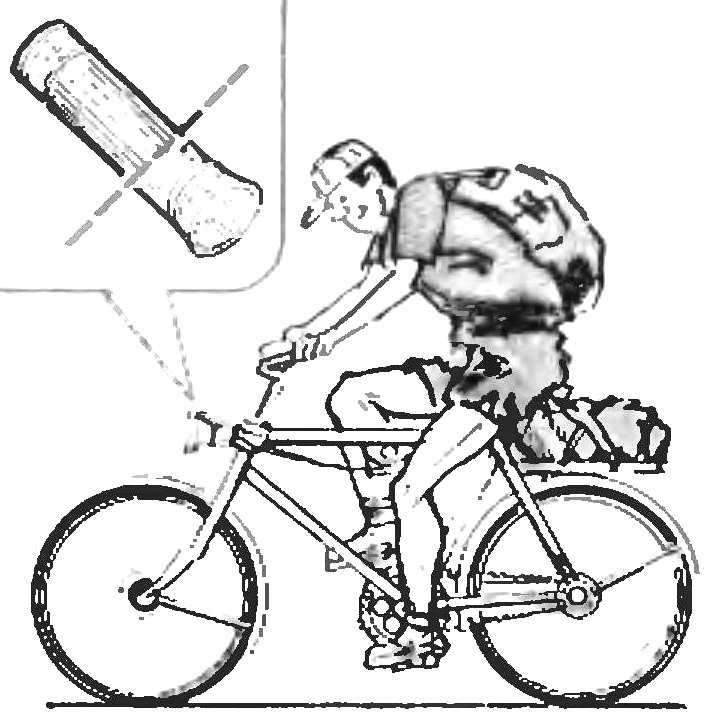 It often happens that a long time lying with the old batteries of the flashlight is being eroded nor the CCP so that at least throw it out. Take the time to do it: his surviving front section can easily turn into a cycle headlight is enough to cut it with a hacksaw and attach to the steering sleeve and the power to draw from "velodyne" or flat batteries placed in the tool pouch.
G. AKSENOV, G. Nadezhdinsk, Irkutsk region.
Recommend to read
"COMET" WILL BE MORE POWERFUL
Engine MD-5 Kometa is produced in large series for many years and is established on the models of different types. To simplify manufacturing and reduce the cost of manufacturing allows...
ALL-TERRAIN VEHICLE "PROKHOR"
All-terrain vehicle manufactured in July 2013 and all this time worked without a break. Engine turbo diesel Kubota V1505-T power 44 HP (with restrictor) and a torque of 118 Nm. The...