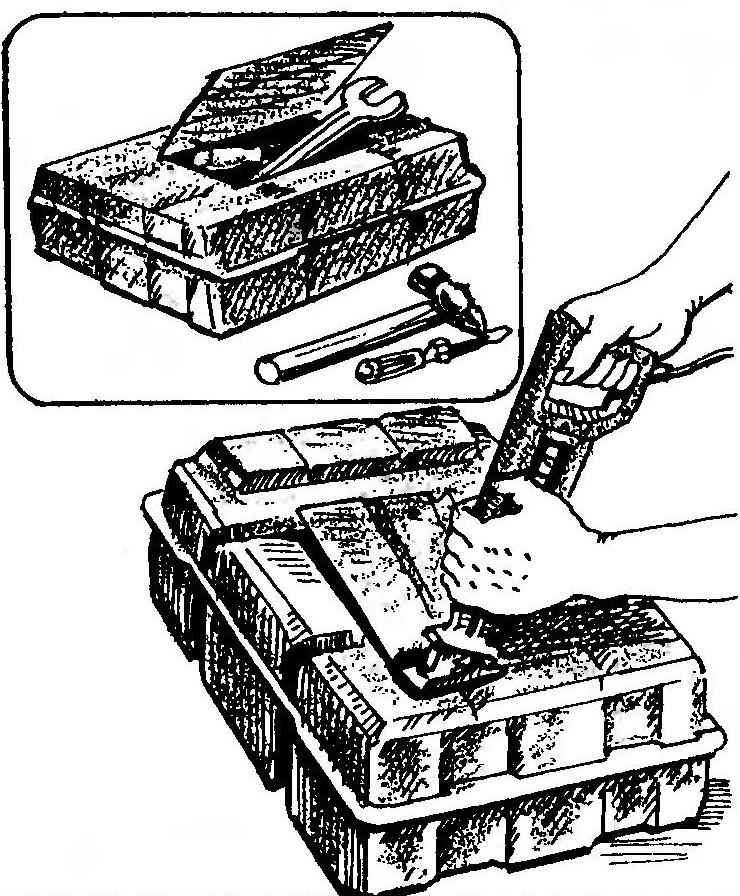 Experienced motorists know the old gas tank you can't just leave in the garage or thrown away. Just as unexpectedly can shoot an unloaded gun and a completely dry gas tank in the heat, especially in the sun, very explosive.
It is best used as a container for a metal detail, which is enough to cut with a jigsaw and a metal upper body.
Recommend to read
AND COMFORTABLE AND FASHIONABLE
Original and practical sun glasses can be done by hand, based on the normal rim (even better if it is old — work style of "retro"), and instead of glass to paste into it fine-meshed...
THE TRANSMITTER FOR "FOX"
As a hobbyist designer with years of experience and a former captain of the regional team sports radiointerview (the hunt for "foxes") offer a development designed to significantly...