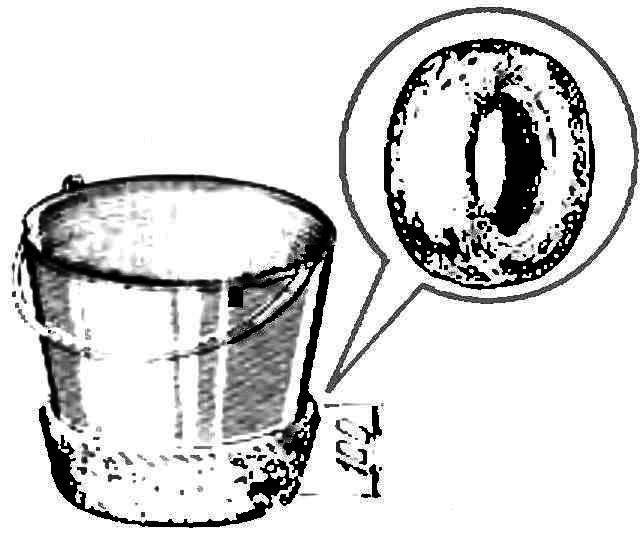 Enamelware considered the best for use in the home. But if buckets, for example, or a wall is being hit, then the enamel cracks, and utensils prematurely fails. For protection from these unwanted effects serves to protect the lower part of the buckets with a rubber ring from a piece of a car or motorcycle cameras.
A. KHASANOV, G. Tokmak, Kyrgyzstan
Recommend to read
KAMOV Ka-226
Universal multipurpose coaxial helicopter Ka-226 can be used in the transport, medical, agricultural and patrol variants. The multiplicity of application is provided not by modifying the...
AND A JIGSAW AND A DRILL
All the details of this wooden truck, so the tools for the job need simple: kicks jigsaw, drill, sandpaper, files. The frame consists of two strips of a cross section of 25X36 mm and a...