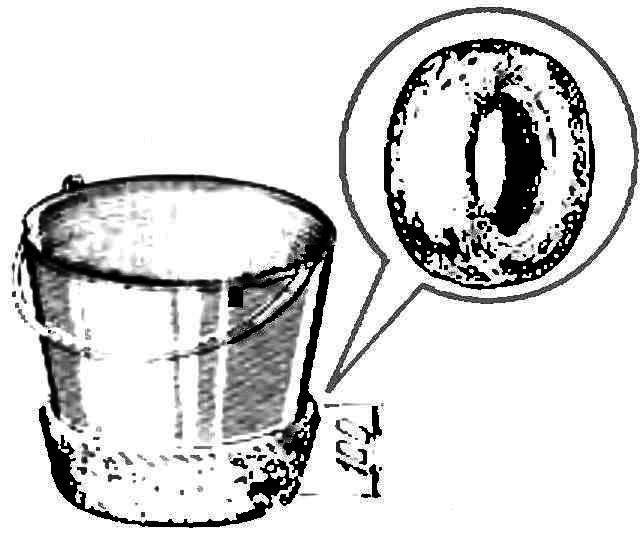 Enamelware considered the best for use in the home. But if buckets, for example, or a wall is being hit, then the enamel cracks, and utensils prematurely fails. For protection from these unwanted effects serves to protect the lower part of the buckets with a rubber ring from a piece of a car or motorcycle cameras.
A. KHASANOV, G. Tokmak, Kyrgyzstan
Recommend to read
IF THE GARAGE IS NARROW
Fasten on the side of its walls pieces of rubber hose — doors of your car are always safe.
CRASHCATCHER
A good assistant hostesses will be crashcatcher for cans with screw locking. To make it simple: two bars must be screwed pieces of steel channel, and one of them should be wearing rubber...