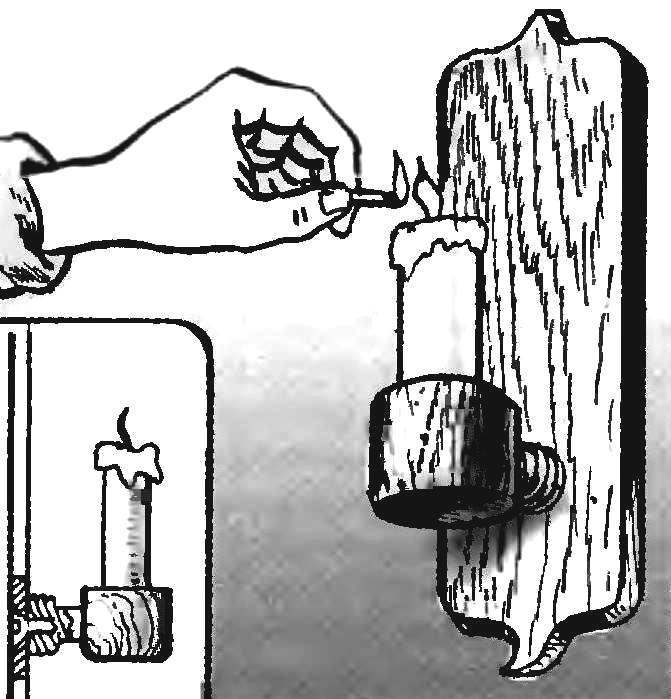 There is a great variety of candlesticks, but usually — in the desktop version. Meanwhile, very nice to look at here this wall option, it is available for self-production: after all, it'll just — plank hardwood Yes boss.
Recommend to read
BOX GARDENER
Use any small box or put together a specially — is a great help to someone have a lot of mess in the beds. Such a box will serve as a convenient bench, and as a tool kit.
TEMPORARY CONTACT
Do not rush to throw scribbled stem from a ballpoint pen from his writing site with a remote bulb makes a great connector for the electronic components required during the setup of...