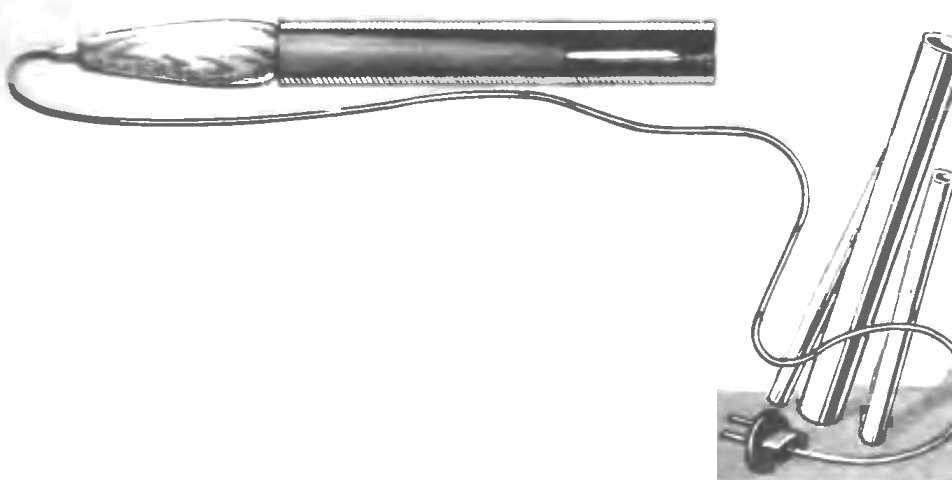 …can be made from scrap pipe of appropriate diameter. The case will protect the working part of the tool during storage.
S. CHIRIKOV, Tallinn
Recommend to read
… WEAVE CHAIR
The proposed technology of manufacturing of seats is suitable in the case of repair of old furniture, and when you create a new one. It is equally applicable for both stool and chair,...
WAKE UP ANY
Currently, widespread electronic TRAVEL CLOCK and similar clock with a miniature buzzer as sound source — a reminder about the occurrence of the deadline. However, a small volume of...