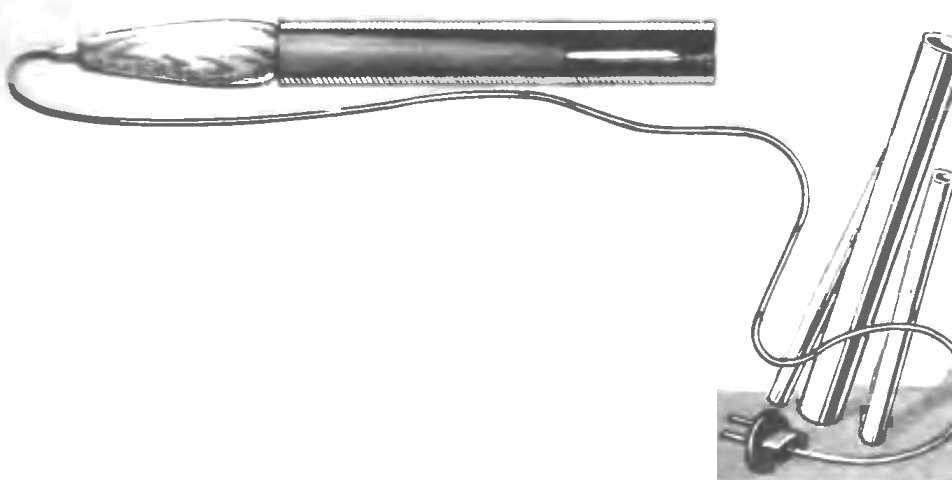 …can be made from scrap pipe of appropriate diameter. The case will protect the working part of the tool during storage.
S. CHIRIKOV, Tallinn
Recommend to read
DRYING… MAGNET
In the last issue, we reported on the unusual at first glance, the method of drying wood in the bath water, between the electrodes, the supplied current of industrial frequency. This...
WITH ALL AMENITIES
When it comes to the construction of a country house, almost always assume that all "amenities" will be equipped in the yard. Among them, and shower (bathroom), toilet, and bath, and...