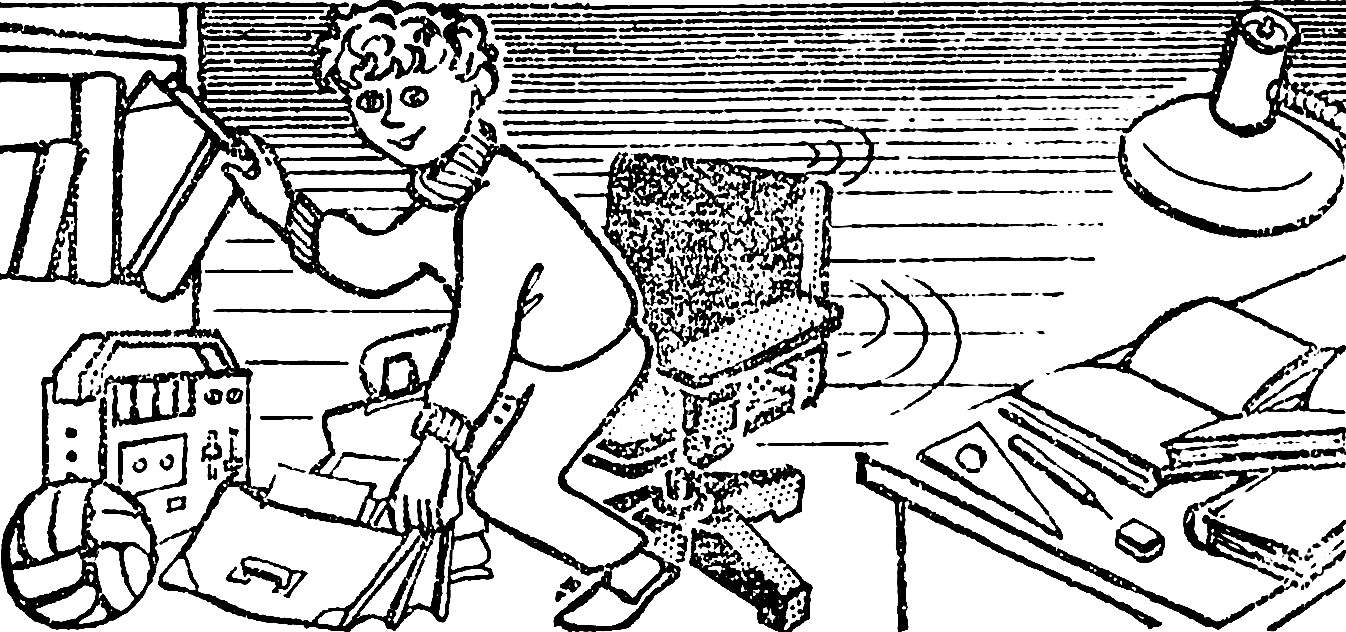 There are restless people, they are literally turning on the seats, even when doing serious work. Why not meet them and not make the chair so that he could turn?
The chair consists of seat, backrest and armrests. All this is connected with the hinge tube with a support crossbar. Material — wood: pine and spruce boards and timbers.
Seat to prevent the appearance of cracks, made of two layers of boards with a thickness of 20 mm: top layer is a one piece of one Board, bottom is a component of the supporting Board, front, rear and side bars. All the parts are connected with glue.