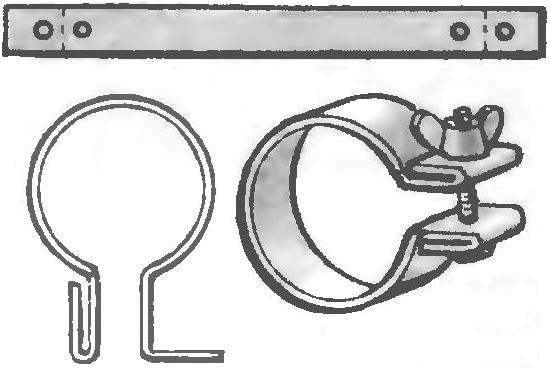 It is known that the easiest and most reliable method of connecting pipes with flexible hoses, with clamps, However, to find the latest is not always possible, and to do it with my hands from strips of metal very easily which is evident from the figure.
Recommend to read
TRAILER-HERO
Many developers will be the future homeowners or gardeners — you have to solve the issues of transportation for short distances of local construction materials such as soil, sand, stone....
MUSHROOMS
Did you know that the role of fungi in human life not so small as it seems? Meanwhile, species of fungi there is a huge number. It is not only those mushrooms which we used to gather...