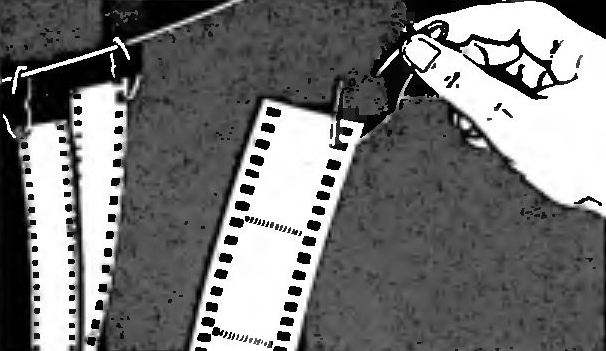 For fixing the film during drying, usually use special clothespins or clips. But if these instruments are at hand does not, they will replace ordinary paper clip.
Recommend to read
"FLYING WING": THE GLIDER, TIMER
Successfully participated in Izhevsk in the Russian tournaments (1978) on experimental models of type "a flying wing" command of Leningrad. All the participants become winners. ...
LAMINATE
Every day we use a huge amount of things and have almost ceased to notice them. But it turns out in the production of minor things at first glance hides a lot of interesting and...