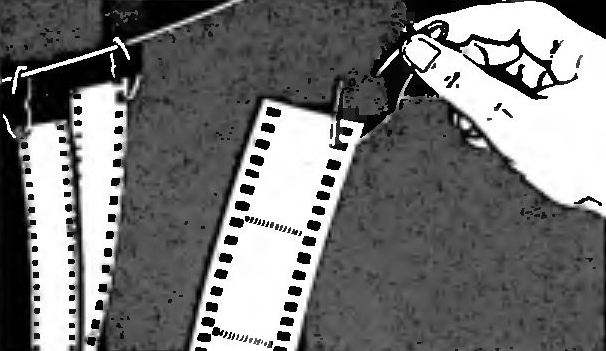 For fixing the film during drying, usually use special clothespins or clips. But if these instruments are at hand does not, they will replace ordinary paper clip.
Recommend to read
DRILL-GREGORATOS
This simple device will help with the help of ordinary hand drills to cut holes of any diameter in the plywood, hardboard and particleboard.
WHERE TO HANG TIE
As a rule, commercially available hanging racks for ties and belts there is a special bracket located on the door.&If such detail is missing, it will replace the original hanger...