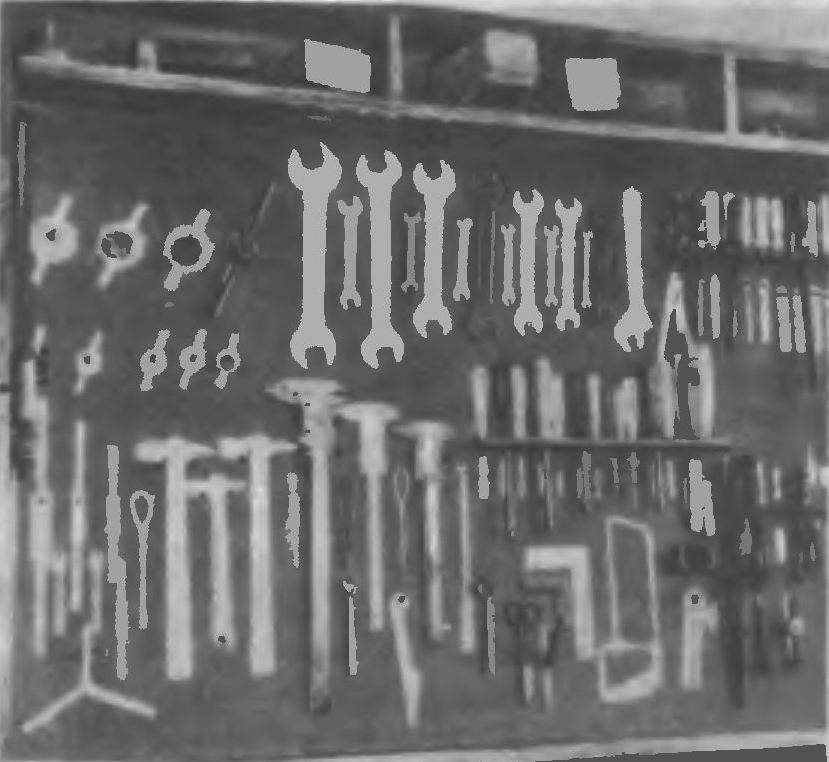 It is convenient to use the tool, hanging on the vertical wall panels, where each key, the screwdriver, the nail file has its own location. So at the end of the work cleaning of instruments was time-consuming, Verite of paper the contour of the image and glue to the panel in the appropriate place.
I. TATARKIN, Shakhty
Recommend to read
HOLSTER FOR TOOL
Often need to work at heights or in cramped conditions when you need to have all the necessary tools and if I look in one motion, to get or put him in his place. Just a soft case or...
PHONE ON SUCKERS
It is very inconvenient to dial the number, if the unit is on a smooth polished surface. The phone slides that sometimes leads to the wrong set. To get rid of such unpleasant properties...