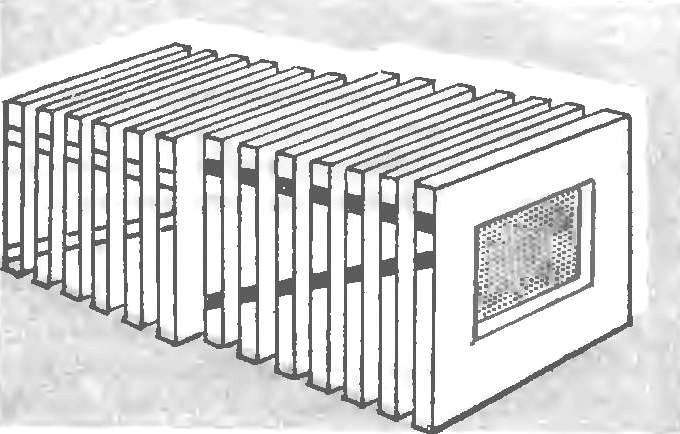 Offer a simple method of organizing the slides in the home photo collection, facilitating their search and even the compilation of the program sequence display. Enough side framework to apply two labels to the form colored points, risks, etc. horizontal line will indicate the belonging to one subject, inclined to the selected priority demonstration.
Recommend to read
SCHEMATICA CLIMBS
We offer a simple glider is designed for young athletes, students 4-5 classes. The model is simple to manufacture, does not contain elements from scarce materials and can be recommended...
A BOOK OF FISHERMAN
Anglers usually take spare hooks, pouring them into glass vials under of pills in different boxes or just hooking the cuffs over the clothes. I recommend a more simple and reliable way...