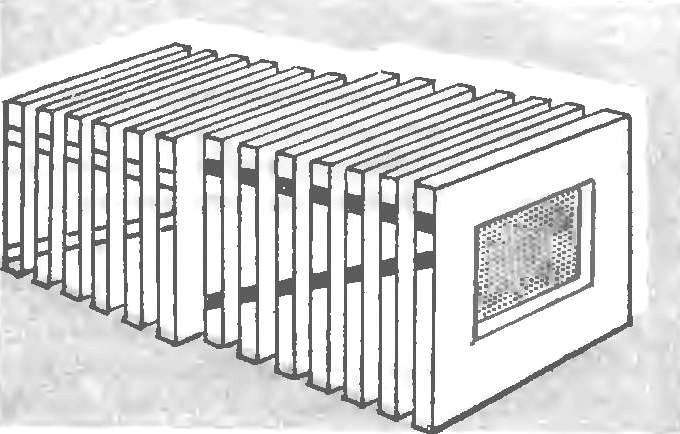 Offer a simple method of organizing the slides in the home photo collection, facilitating their search and even the compilation of the program sequence display. Enough side framework to apply two labels to the form colored points, risks, etc. horizontal line will indicate the belonging to one subject, inclined to the selected priority demonstration.
Recommend to read
"WE NEED BOOTS HEM"
Any new boots at the beginning, on one foot, because they are made on the same block. And the first time they have to break in order to mold them left and right. But it will not do in...
COLLAR FOR ROLL
Brought home the new bulbs, and boxes from them decided not to throw it: adapted for the storage of paper rolls is Worn on a rolled up drawing, they do not give him to unfold, and the...