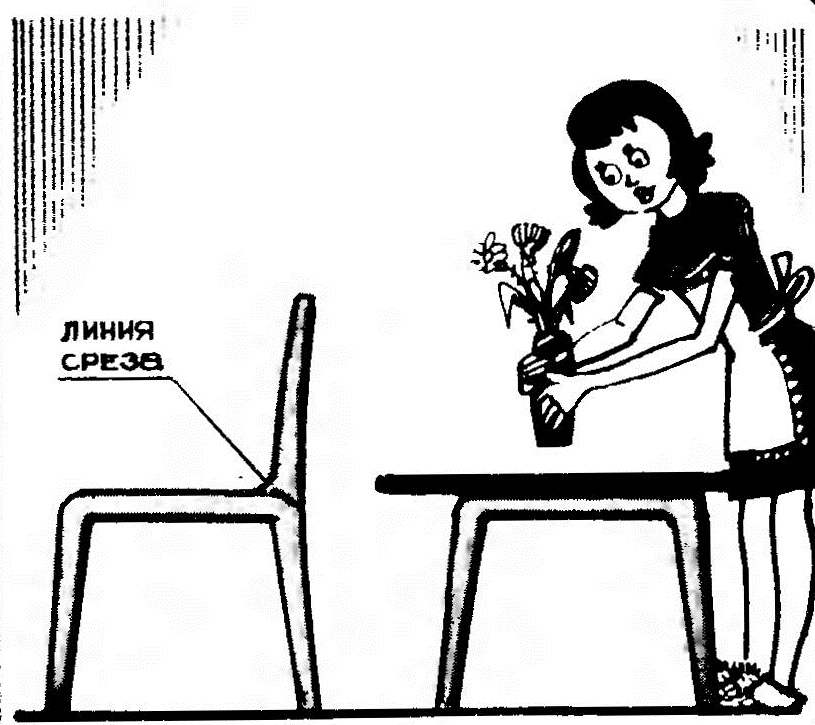 Old chair caught for one reason or another are unnecessary, can be turned into a small coffee table. For this you will need chipboard for the table top and a few screws.
Recommend to read
"IP" AGAINST THE "TIGER"
The appearance on the Eastern front, the new German heavy tanks Pz.VI "Tiger" has made significant adjustments to the plans of the Soviet tank builders. In early April had obtained...
IF STABBING, SAFELY
When cutting firewood the same danger as from the axe and from flying logs. To protect yourself and them both succeed, if you collect of old tires here such device. The number of tyres...