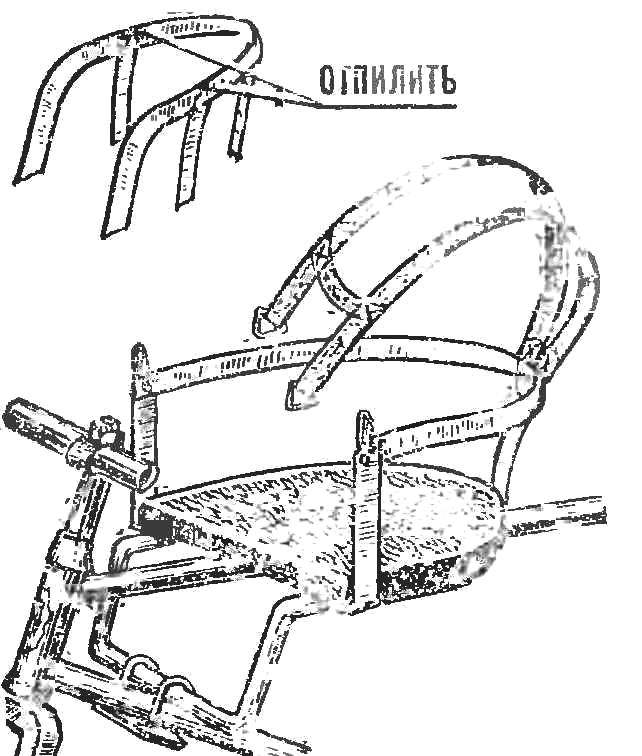 Back from baby sleds, which became the grown up kid a hindrance for driving from the mountains, often ruthlessly cut off and thrown away. However, it is possible to find useful application in the summer transportation — bike. The seat on the frame for a small passenger, equipped with a slightly modified base of the backrest, conveniently and securely. Well, the smallest possible to insure a seat belt.
Recommend to read
SIT DOWN, LET'S RIDE!
"Together cheerfully to walk..." — sung in the nursery rhyme. And go, of course, much more interesting. This gave me the idea to make a children's bike side trailer. He also increases...
Insurance for drill
Drill chuck, in particular manual, is not always able to keep the drill from turning when machining hard metals or release of the cutting edges of metal. It solves the problem of the...