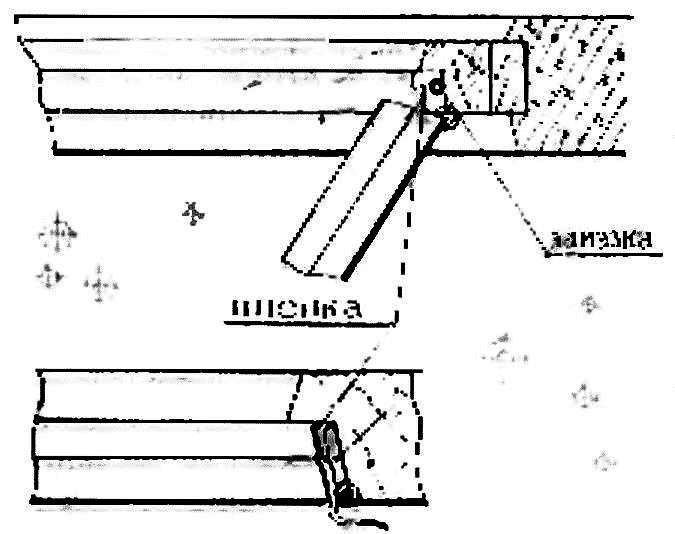 In the preparation of the apartment for the winter period suggest to seal the frame as it has long been I do. It does not require neither paper nor CPA, nm foam or wool. Only need window putty Yes plastic film. Enough to glue to the frame "sausages" of putty, cover it with the strip of polyethylene film and… to close the window. The film does not allow the frame to be glued to the box, and putty will repeat all the irregularities of the frame, and providing a perfect fit to the window frame.
Recommend to read
"TROIKI" TO "THREE"
Car Golf-class AUDI A3 production in 2003. Not so long ago in the journal "modelist-Konstruktor" was published an article about a German firm Audi and one of the most interesting cars —...
THE SOUND IT DESERVES
Even in the recent past 10АС9 sound system, each sound column which contains two versatile dynamic loudspeaker (one for low and medium frequencies and the other, with a diffuser of...