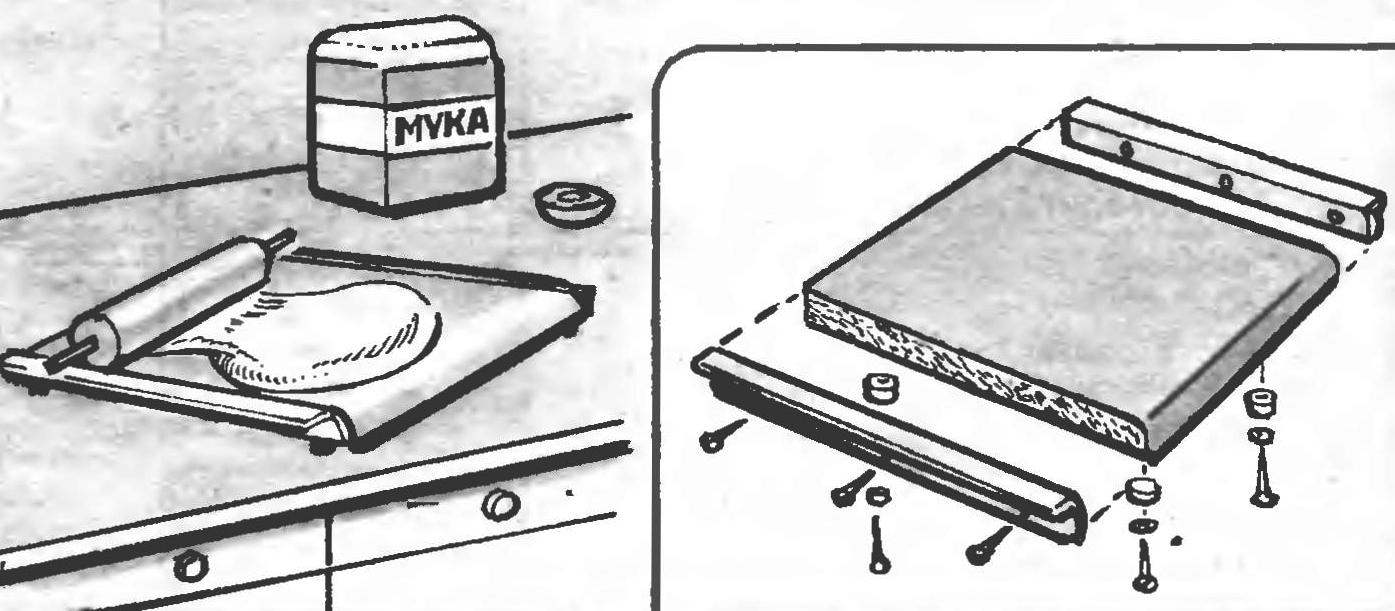 Use the cutting Board is much easier, if equipped with side handles made of aluminum corners. And to prevent sliding of the boards on the working surface of the table, for example, during rolling the dough, add its four rubber feet. In this capacity, suitable cork from the bubbles of the type of "penicillin", privernuty to the Board by small screws.
Recommend to read
FIRST LED, THEN MOTO
That recumbent healthy, I think, nobody will argue. Well, for fans of technical creativity it doubly useful as it allows you to gain invaluable experience before the greater...
GROUNDING? IT IS IMPORTANT!
Reliable power supply and grounding are paramount to the operation of appliances, computers, local area networks, peripheral devices, connect the various cables (e.g., computer, printer,...