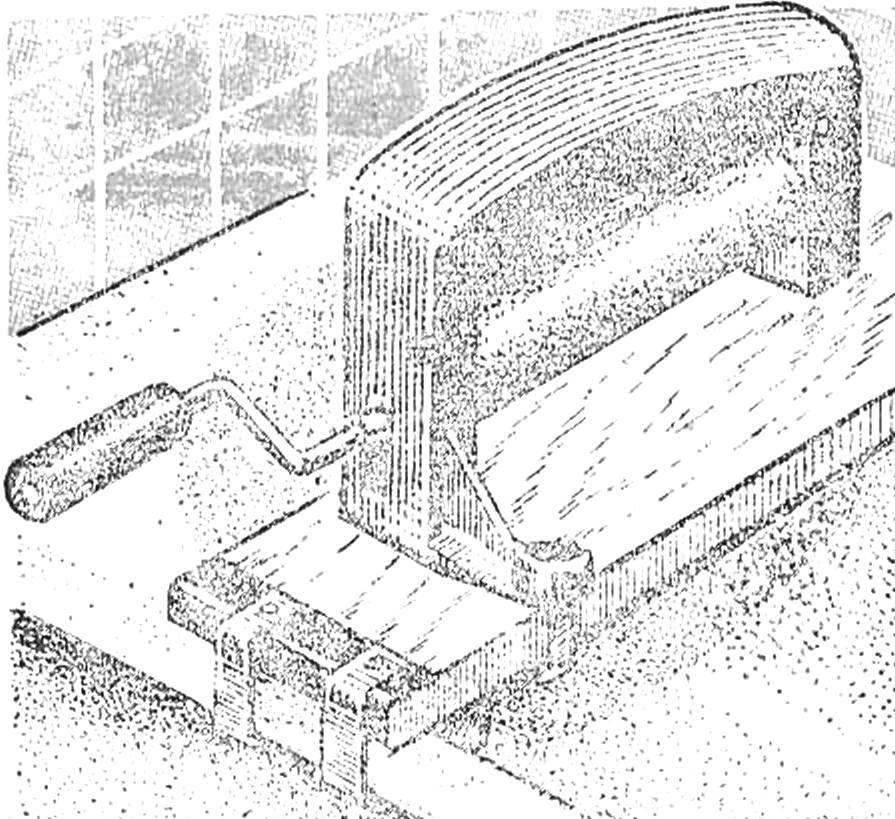 it is Known that the Laundry is passed through the squeegee rollers of the washing machine, less tears and dries faster. For small hand-washings – and they are enough, if the house is a Small child, I used to install the rollers directly into the tub. It took the Board with nailed bottom bar-the fence and the retaining clips, the "fix" Board for the side of the bath. Such a device allows an easy pressing even large things like baby flannel blanket.
S. AMELKIN
Recommend to read
CRADLE IN THE COUNTRY
Your family decided to spend vacation in the country, together with a small child. In "the case just need to take care about a comfortable sleeping place for him. Can konechno, to bring...
SOLAR DRYER
For harvesting for the future fruit for several years, use convenient dryer of our own making. Frame design and vertical placement allows you to place it on the Sunny wall of the garden...