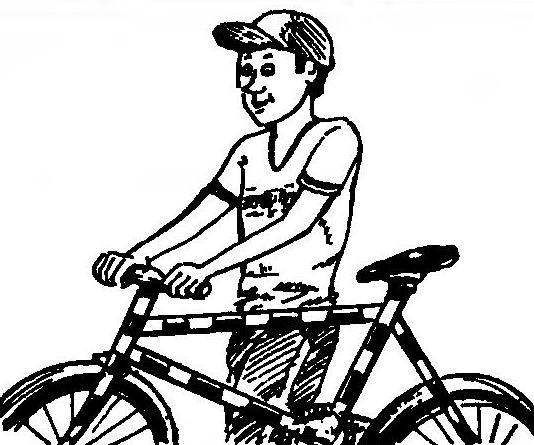 So your bike was more noticeable in traffic and stood in the Parking lot, put on his frame, several white streaks of oil or nitro. This "Zebra" is evident, wherever the bike, preventing, for example, and the temptation of stealing a car if you left it at the entrance or shop.
A. VINOGRADOV, Mogilev, Belarus
Recommend to read
RESCUE TENT
Plots is small. And when every square foot counts, then the space allocated to garages and outbuildings — not an easy task. An acceptable solution may be tent structures. Especially...
AS A NEWLY-MINTED
Just so you can say about worn parts restored by the method developed at the Chelyabinsk Institute of mechanization and electrification of agriculture.   With the larger axles,...