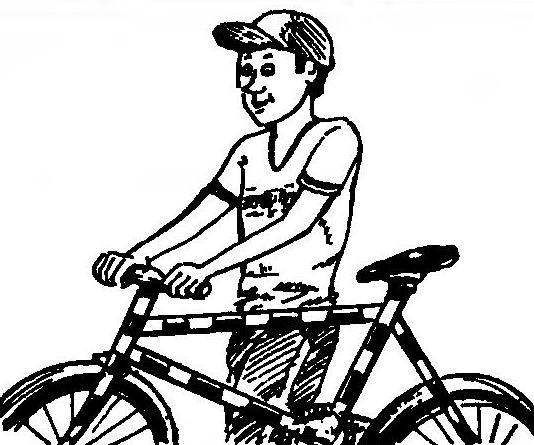 So your bike was more noticeable in traffic and stood in the Parking lot, put on his frame, several white streaks of oil or nitro. This "Zebra" is evident, wherever the bike, preventing, for example, and the temptation of stealing a car if you left it at the entrance or shop.
A. VINOGRADOV, Mogilev, Belarus
Recommend to read
TRAILERS
To travel by a caravan - all the same, that to have my own Motel on wheels. In contrast to vans, trailers clinging to the car, and have the stuffing from the simplest to the most...
THE PLANE OF THE SKINS
In the processing of metal surfaces and finishing of the joinery is quite often used grinding sandpaper. It is usually navertyvajut on the bar, but they sandpaper wears unevenly, and...