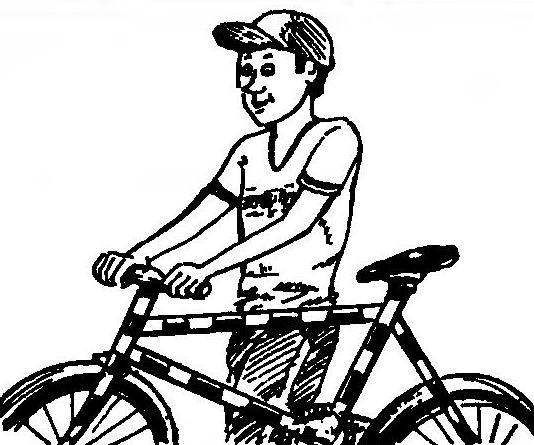 So your bike was more noticeable in traffic and stood in the Parking lot, put on his frame, several white streaks of oil or nitro. This "Zebra" is evident, wherever the bike, preventing, for example, and the temptation of stealing a car if you left it at the entrance or shop.
A. VINOGRADOV, Mogilev, Belarus
Recommend to read
THE REFLECTORS ON THE STROLLER
On wheeled vehicles are widely used reflectors-reflectors, warning drivers of, for example, the movement of bikes or motorcycles. It is proposed to install the reflectors on the sides of...
TWO BRUSHES
To the chainlink fence does not spoil the view of a suburban area for the prescribed time, it must be carefully painted. But to make it easy. Pneumatic spray paint and hard wire, and...