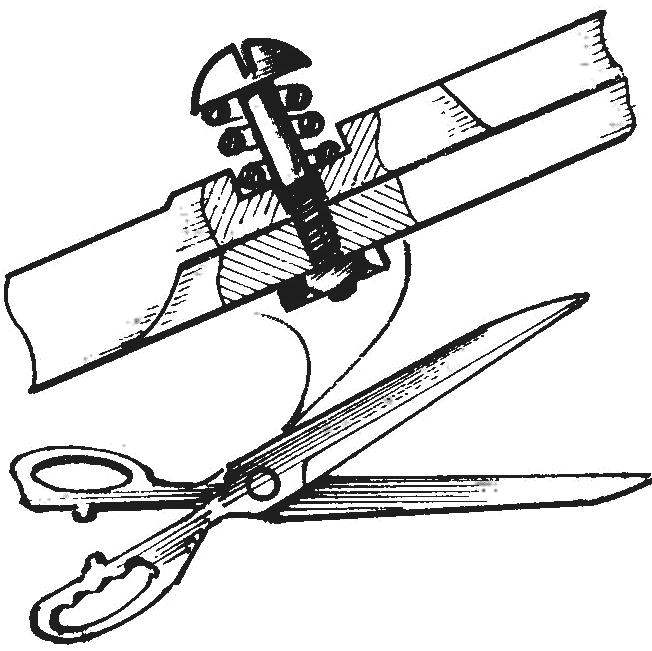 Large cutting-out scissors cutting is not always easy. Often the work ends with calluses on his hands. What is the reason? Yes, just from time to time designed axial propeller, and the blades stopped to hug each other as necessary, the fabric wedge between them, and for cutting require more effort. To return to the previous quality scissors will help the spring from the car the carb is inserted under axial screw. In extreme cases, instead of the springs will fit a rubber strip.
Recommend to read
MOTOMOBILE FOR ALL
Motomobile is an individual vehicle, in which, as the name implies, combines the qualities of car and motorcycle. Needless to say, unite the advantages of these vehicles with the...
ECONOMIZER FOR HOUSEHOLD APPLIANCES
There is a whole class of electronic devices that operate in standby mode, "waking up" only for a short time to perform their tasks, such as apartment bell, simple security system,...