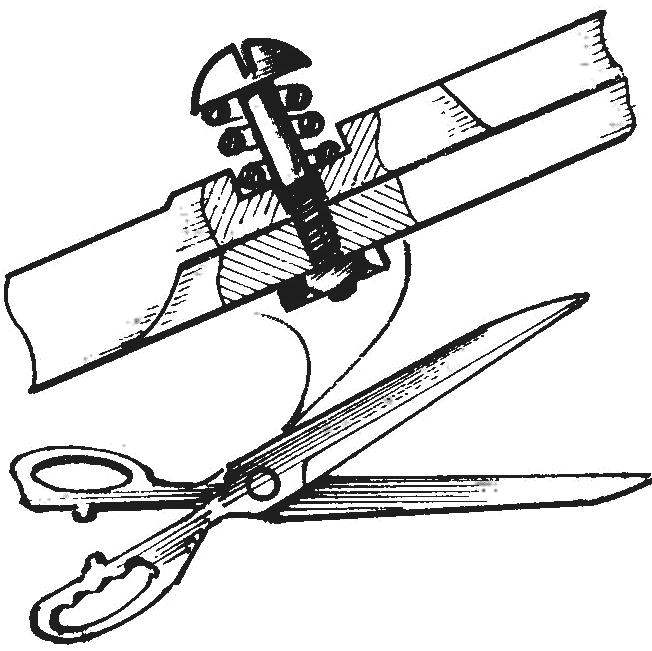 Large cutting-out scissors cutting is not always easy. Often the work ends with calluses on his hands. What is the reason? Yes, just from time to time designed axial propeller, and the blades stopped to hug each other as necessary, the fabric wedge between them, and for cutting require more effort. To return to the previous quality scissors will help the spring from the car the carb is inserted under axial screw. In extreme cases, instead of the springs will fit a rubber strip.
Recommend to read
IF YOU NEED A TRUCK
"Passenger car" combined with cargo trailer is an extremely convenient vehicle. However, it is not without flaws, which sometimes nullify all its advantages. In particular, significantly...
IN THE GRIP OF VERSAILLES
The remaining after the 1st World war, the main defeated, Germany was disadvantaged their opponents, as they say, in full. Not escaped the almost complete destruction of the German...