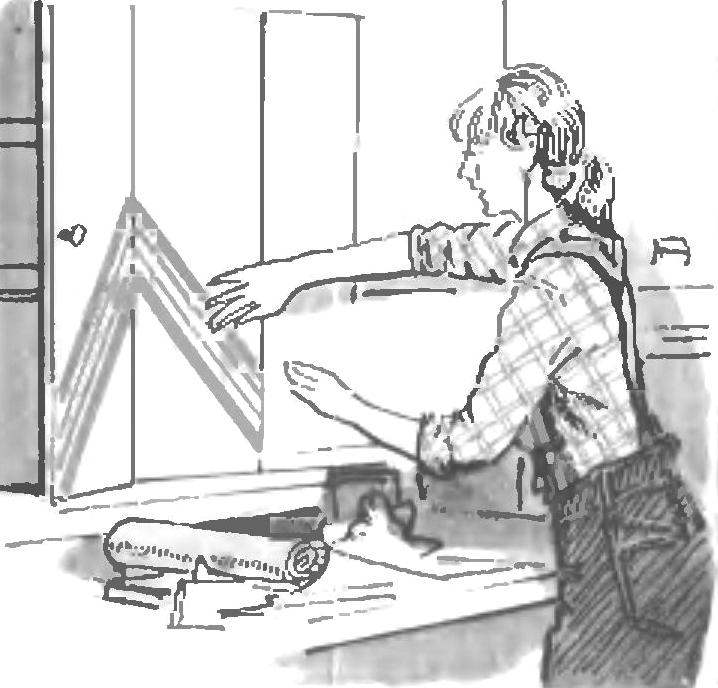 Any owner can independently, without men's assistance, become familiar to update kitchen cabinets, bringing in solid color his panels any decorative ornament. And not resorting to dyes, and therefore not afraid to get dirty. To achieve this will be the two readily available methods.
First, the easiest — using strips of colored duct tape or colorful plastic tape, Alternating the width of these bands and spacings between them, you can get any geometric patterns.
For the second, almost similar to the result of the method is quite suitable self-adhesive Wallpaper. Here the possibilities are much wider, as these Wallpapers allow you to not only strip, but also desired patterns or figural decoration.
Recommend to read
THE MIXER IS NOT FOR THE KITCHEN
The need to effectively mix anything occurs not only in cooking, but, for example, in the preparation of two-component parquet lacquer, complex color paint, or epoxy glue. Thus it is...
"GLOVES" FROM THE PACKAGE
Hands stay clean after you perform the paint work, if you wear them pre-plastic bags. One-time use of such gloves excludes the operation of subsequent purification of dyes, as is usually...