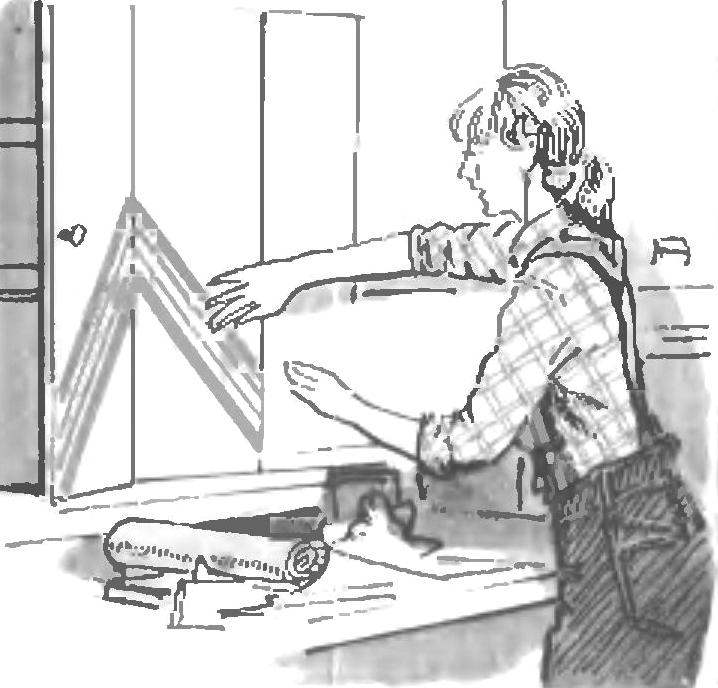 Any owner can independently, without men's assistance, become familiar to update kitchen cabinets, bringing in solid color his panels any decorative ornament. And not resorting to dyes, and therefore not afraid to get dirty. To achieve this will be the two readily available methods.
First, the easiest — using strips of colored duct tape or colorful plastic tape, Alternating the width of these bands and spacings between them, you can get any geometric patterns.
For the second, almost similar to the result of the method is quite suitable self-adhesive Wallpaper. Here the possibilities are much wider, as these Wallpapers allow you to not only strip, but also desired patterns or figural decoration.
Recommend to read
CONTACT — THE CONTACT!
Motorists know that if a car a long time not to use the battery terminals to prevent oxidation must be removed, and the open contact of the battery terminals to isolate. The easiest way...
IF THE GARAGE IS NARROW
Fasten on the side of its walls pieces of rubber hose — doors of your car are always safe.