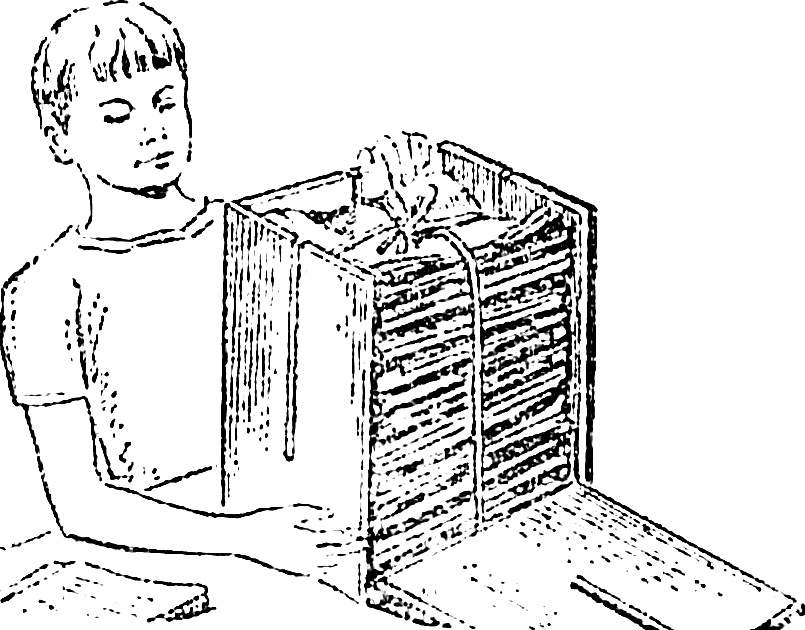 The time has passed when the collection of waste paper was only the students. Today many adults are willing to collect waste paper to exchange them for interesting book subscription. Well, when it is possible to lay down these mountains of old Newspapers, magazines, manuscripts in the closet. If not — are piled everywhere mixed paper bales and bundles, until they reach "grade weight".
The proposed simple design-capacity for waste paper. The place it does not take a lot, but it will help to maintain order in the apartment.
The main part of the paper are old Newspapers and magazines. Collect them better individually. And the rules of points of reception of recyclable materials require sorting.