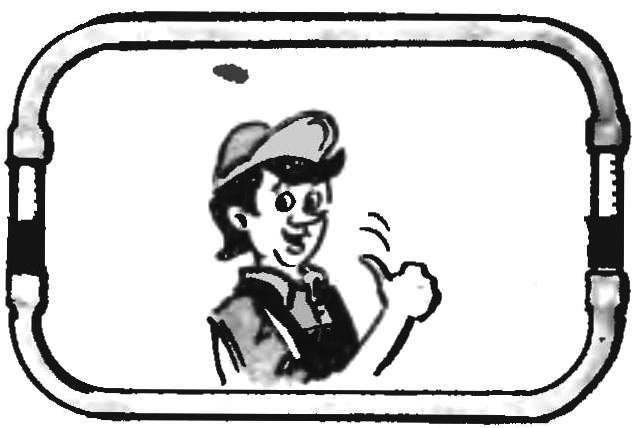 It is arranged simply: two glass tubes with a length of about 100 mm, diameter of inner hole at least 10 mm, and two lines of hose with a length of about 600 mm each. Connect it all as shown in the figure, filling half colored water, kerosene, or glycerol. This level is always ready to work. So his testimony was true, the upper hose should not contain the fluid.
N. BELOV, D. Imabari, Chuvashia
Recommend to read
NOT WATER, AND CLEAN
To the well-known options for self-cleaning clogged sewer pipes want to add your own, repeatedly proven in practice. I use for these purposes gofrirovannyi plastic hose, usually used for...
THE FRAME — TIGHTLY!
Loose door frame is easy to fix, without resorting to the services of the master. Need to drill through it several through holes, going deep in the wall. This can be done with...