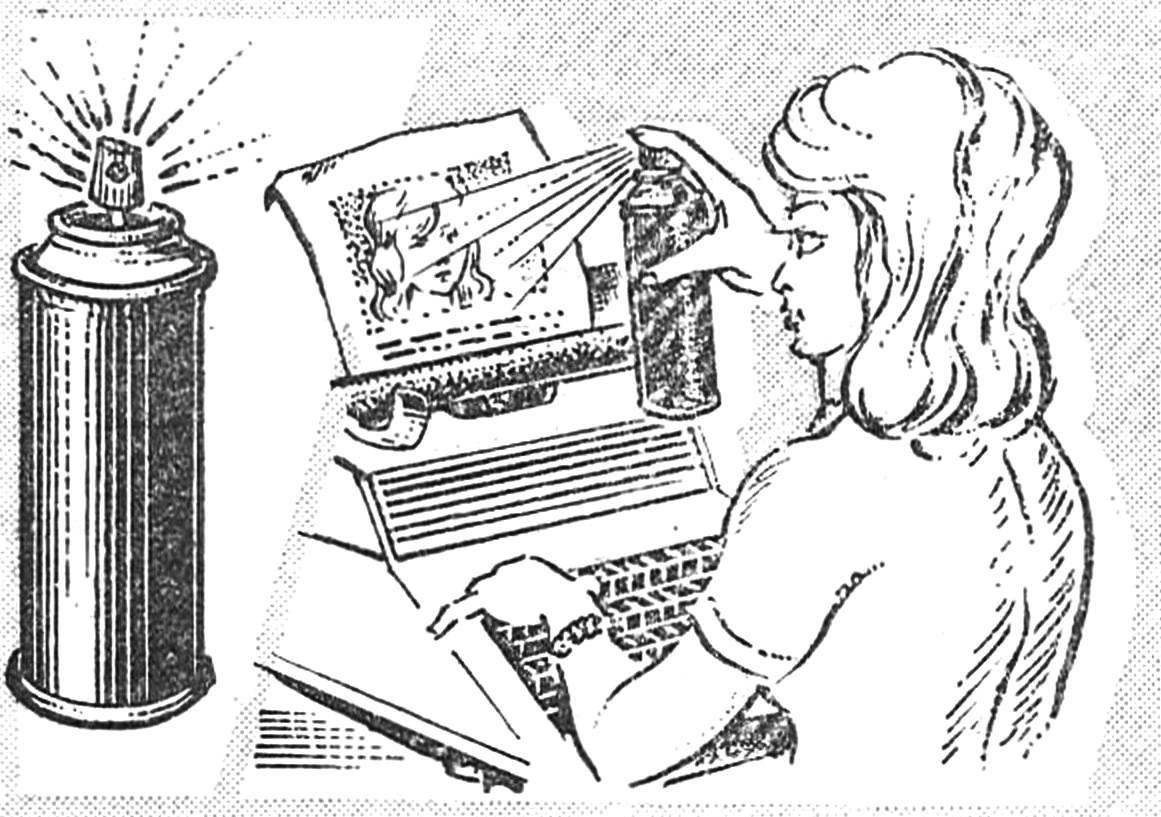 Sometimes you have to print the typed text directly on the photos, but with the inscriptions erased. Will protect their hair, applied a thin layer of aerosol container.
Vladimir

YAKOVLEV, the city of Sosnovoborsk, Krasnoyarsk Krai
Recommend to read
PROTECT LINE
When painting window frames, no matter how trying, and at least one smear Yes gets on the glass. Remove also dried up blemishes without damaging the coating of the frame, not a simple...
NAKAJIMA B5N
This Japanese carrier-based torpedo bomber with radial engine, Nakajima "Hikari 1" made its first flight in January 1937. Delivery of the first production NAKAJIMA B5N1 on Japanese...