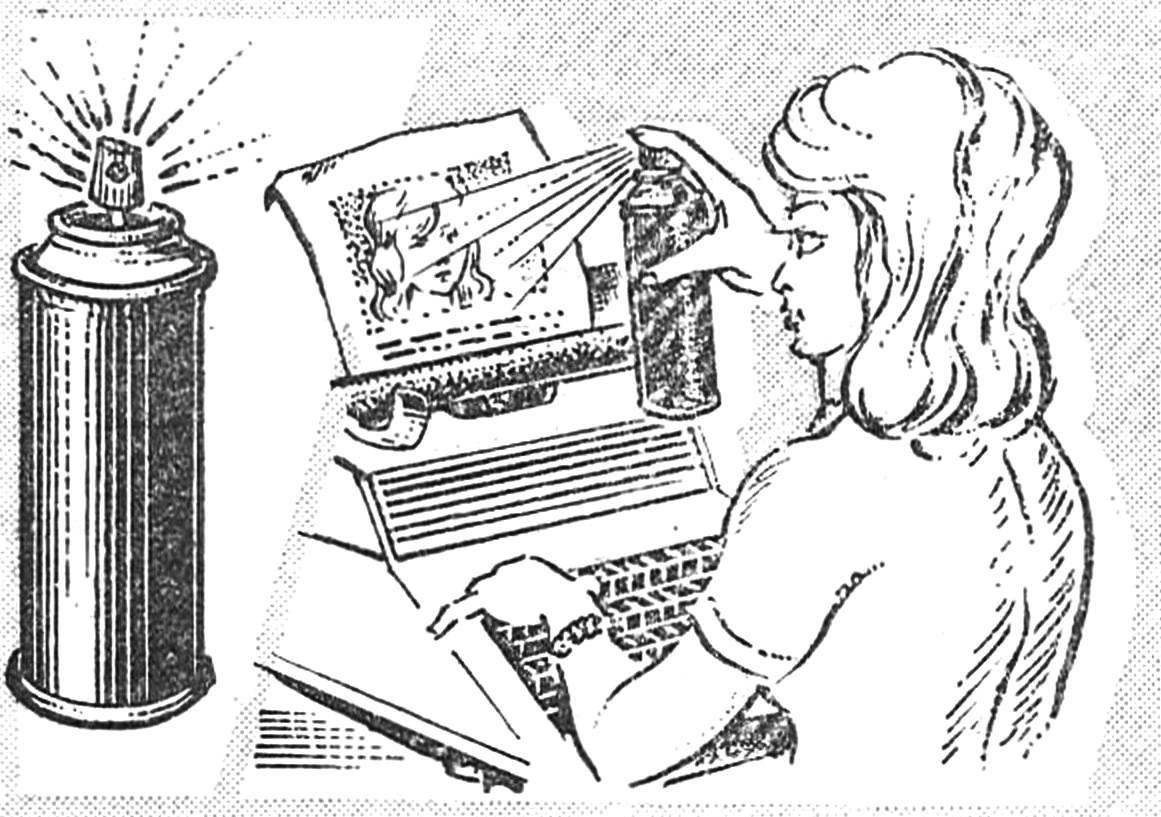 Sometimes you have to print the typed text directly on the photos, but with the inscriptions erased. Will protect their hair, applied a thin layer of aerosol container.
Vladimir

YAKOVLEV, the city of Sosnovoborsk, Krasnoyarsk Krai
Recommend to read
TEMPLATE – SMOOTHER
The slats at different heights, the distance between them varies — and is already spoiled the impression of a botched fence. To avoid this, I made a controller-gon, on a vertical bracket...
MODELIST-KONSTRUKTOR 2007-01
IN THE ROOM: Public design office: Vladimir Petrov. "Buran" is not afraid of cold (2). Small-scale mechanization: V. Kurakin. Reliable trailer (7). Firm "I": Pack - not a foreigner...