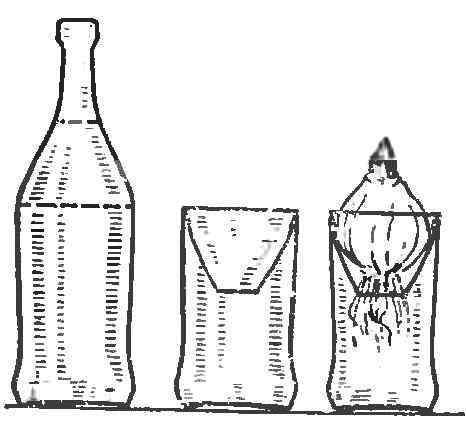 Those who are engaged in home hydroponics and grows herbs on the windowsill, suggest of plastic containers of different kinds of domestic dry and liquid substances to make a convenient receptacle for the germination of the onions.
Recommend to read
PIPE? We will CUT!
Cut the pipe threads have not only a plumber. Many people today are forced to learn the profession of home wizard. But in each case there are certain difficulties, to overcome which...
BRACE — FOR HALF AN HOUR
Not so rare situation when you urgently have to drill a hole in the tree and drill is not at hand. It is not necessary to ring round friends in the search for the appropriate tool — in...