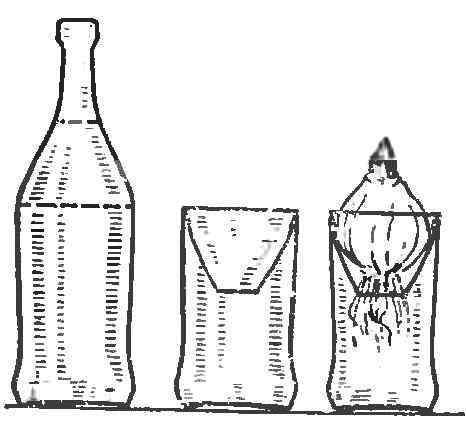 Those who are engaged in home hydroponics and grows herbs on the windowsill, suggest of plastic containers of different kinds of domestic dry and liquid substances to make a convenient receptacle for the germination of the onions.
Recommend to read
STEALTH GARDENER
In the spring, when the active gardeners, with ground end holidays from garden Affairs, we can start preparations for the next spring-summer season.   In particular, I want to...
HARNESS-GASKET
If you are laying under flange of large diameter to cut from a camera from the wheels, as is usually done, will not work: it is twisted. Rescue and cords or braids of twine. I in these...