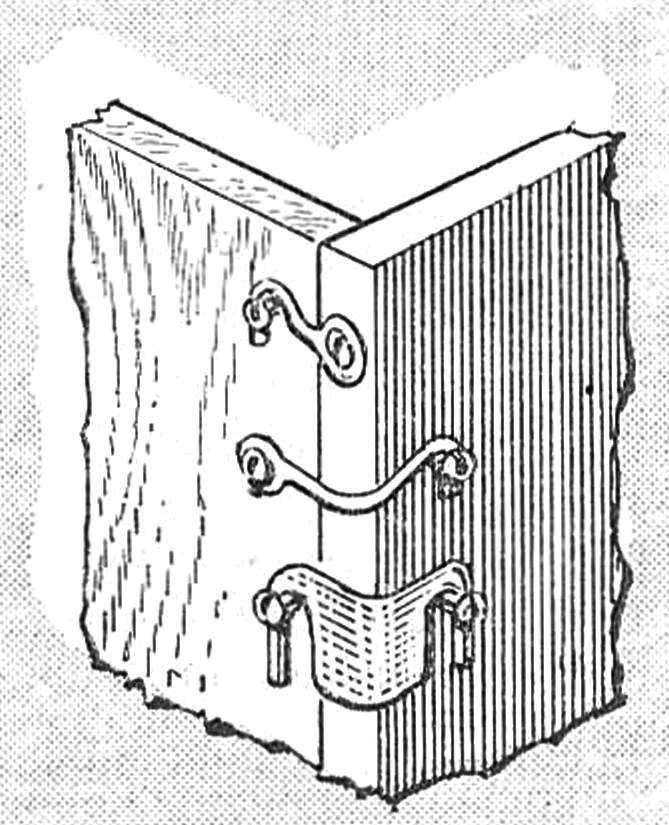 Sometimes you need to get easily collapsible gusset. Use the hinge type piano, but remove the axle. There are also more simple variant — with a normal hook. The figure shows three solutions for such constipation.
Recommend to read
Twin Hammers Rock Racer
One of the most intriguing new products from Vattera RC is their Twin Hammers rock racer 10th scale. Looks like a hybrid between a crawler and a buggy. Key features: - Two speed...
MODELIST-KONSTRUKTOR 1976-07
CONTENTS: To carry through life! (1). Young technicians - production: A. Preparations. I wish to be the Creator (3); Need Archimedes (5). ENEA - school innovation: Earthly...