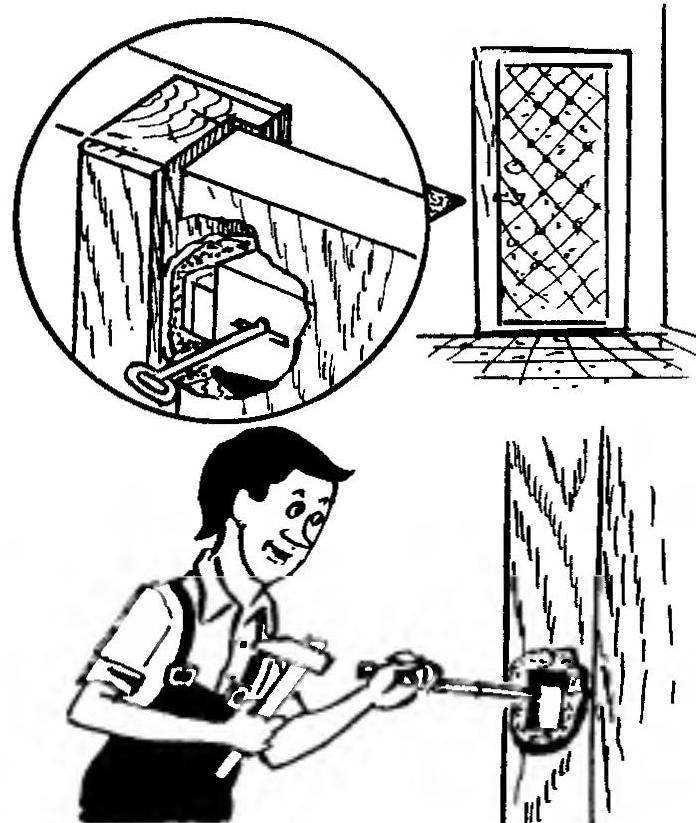 In the inset lock on the door in the jamb groove so that the bolt hit it when locking. The correct location of the groove to define is not so simple, but the widening it is undesirable. But if in the place of the alleged cutout to stick a thin layer of well-kneaded clay, the imprint of the side of the valve it will show the contours for cutting the slot.
Recommend to read
EXACT HIT
Determining the place in the door jamb to nest under the lock bolt, cut out a paper rectangle, the shape is equal to the end of the bolt. Moistened with water one side of this rectangle,...
ACCURATE THERMOMETER
Now appeared in the sale of electronic thermometers showing both the temperature in the room and outside the window, and very accurately thanks to the spaced sensors. However, ordinary...