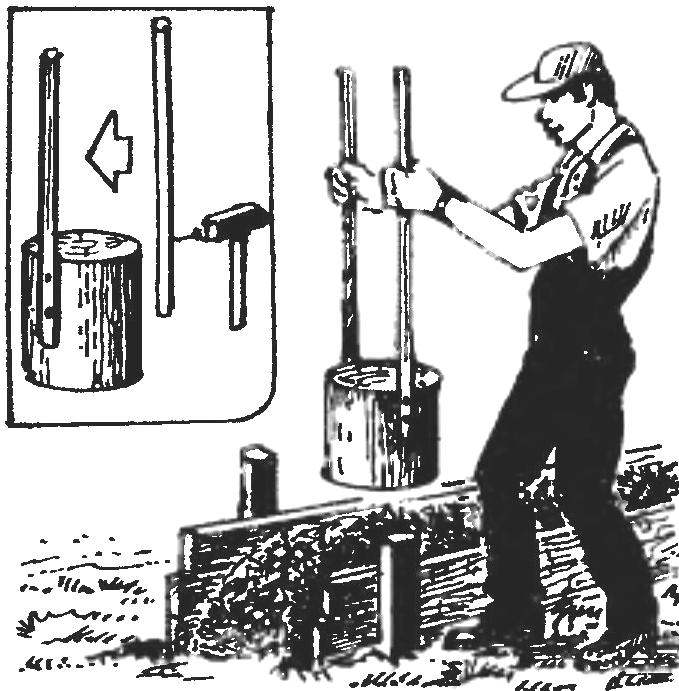 On a country site the need potrebovat soil occurs often put whether the garden bed or greenhouse, do pave the path if arranged strip Foundation of concrete and rubble stone. Simple and convenient device for this will serve as a mini Baba from a wooden block and two attached to the cuttings.
Recommend to read
"WE NEED BOOTS HEM"
Any new boots at the beginning, on one foot, because they are made on the same block. And the first time they have to break in order to mold them left and right. But it will not do in...
POURS… SLATE
Plastic film Yes simple arc of wire or branches is here and ready temporary mini-greenhouse over the bed, covering the plant from spring vagaries of the weather. However, protecting from...