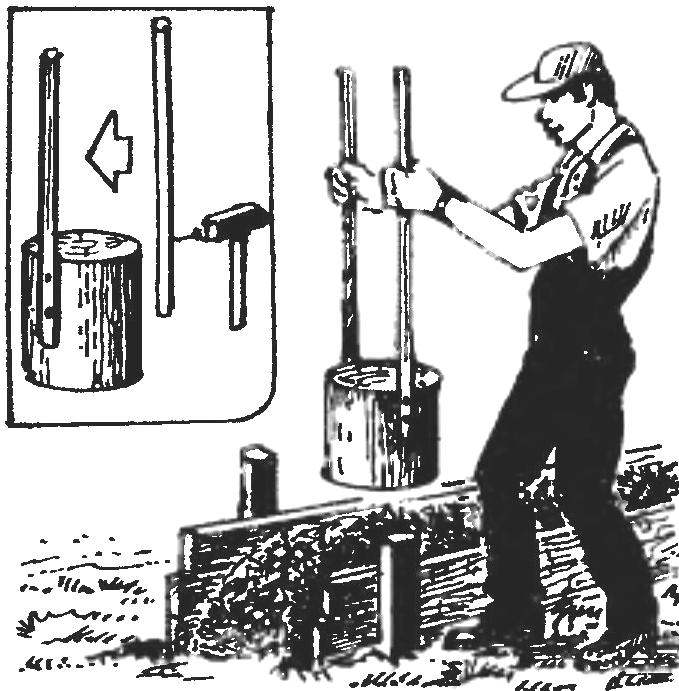 On a country site the need potrebovat soil occurs often put whether the garden bed or greenhouse, do pave the path if arranged strip Foundation of concrete and rubble stone. Simple and convenient device for this will serve as a mini Baba from a wooden block and two attached to the cuttings.
Recommend to read
THE BALLOON STILL SERVE
No matter how much ironic humor about the use of out-of-date things in a new way, the soul of samuelidisa will not allow him to throw away what may still be useful in the economy. So...
CLAMP IN SIZE
If you need a clamp of a certain size, it can be made from what is at hand: steel rod, strip, angle or profile. Making them need the bracket, drill holes in it and threaded (or welded...