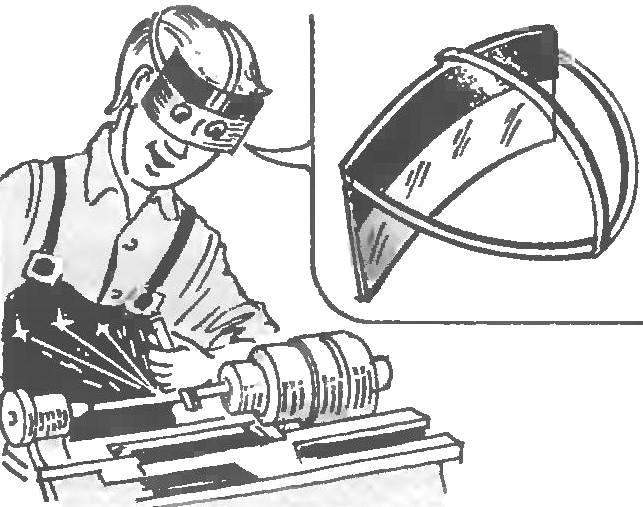 When working with a rotating cutting tool it is recommended to use special protective glasses. Their role can play a makeshift shield-the intake is made of metal strips and thin sheets of Plexiglas.
Recommend to read
HOW TO COLLECT THE ASHES?
Any stove is the ash pit, and if the fuel is solid, it is always accumulated ash, which occasionally have to shovel. To simplify this work, I invented a kind of scoop drive. It is...
NOT A STOPPER, AND FAUCET
Any canister is closed screw cap or stopper, and means to pour the contents out of it, you will have to Unscrew or remove the tube. With the capacity shown in the picture will not have...