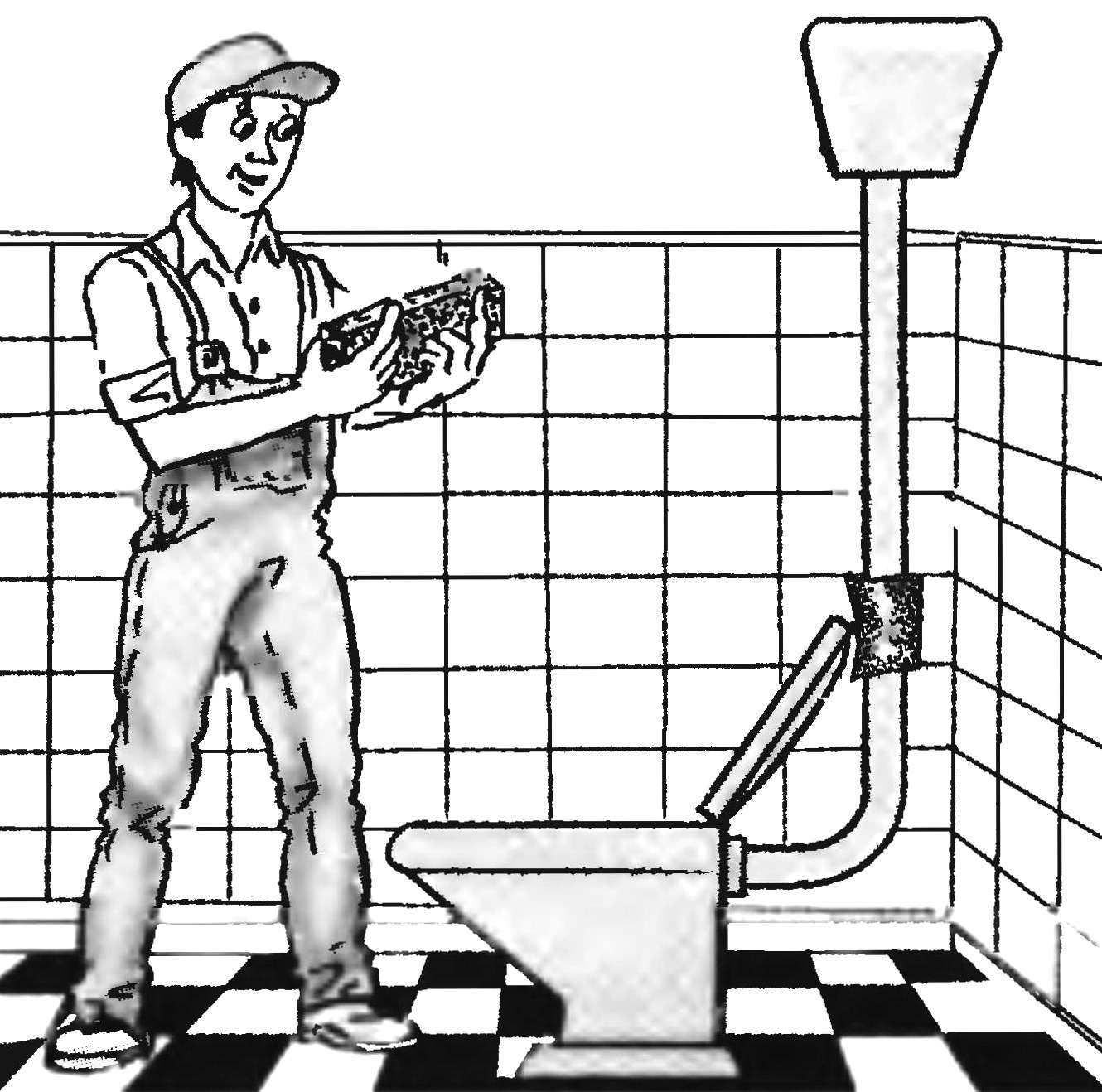 In older toilets hinged toilet cover with noise hits the pipe spillway, and the two contact surfaces in this place over time, injured. This can be avoided if reinforced pipe is a foam belt.
N. KOZIAKOV, Voronezh
Recommend to read
BELTS GLOVES FROM
An open belt is rubber ring at the tape recorder or a player — it happens not so often, but because surprised. However, a good housewife can always find an old rubber glove. Select the...
BATH BRICK
When performing masonry for good adhesion of the bricks with a solution good the contact surface of the pre - "primed"—to immerse at least for a few seconds in the previously prepared...